Articles from December 2013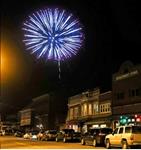 Thanks for putting a Thousand Islands in your life in 2013 and we wish you and your family a happy and joyous 2014. The...
by: Susan W. Smith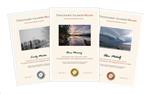 Editor's Note: Season's Greetings for 2013. We asked our readers to submit their very best photographs of the Thousa...
by: Ian Coristine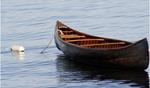 When you talk about The River here in the Thousand Islands, no further explanation is required. Why? Because it might as...
by: Kim Lunman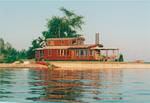 Before my first visit to Grenell, my husband, then fiancé, tried to describe Grenell and surroundings. When he mentioned...
by: Lynn E. McElfresh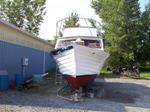 The life of a wooden boat can be harsh. As they age, these boats are often one problem away from being unceremoniously p...
by: Scott Ouderkirk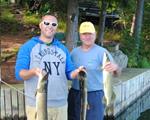 It all started with our neighbors. That is how most good things begin on Mink Island. The Navarras and the Ryans are fri...
by: Martha Grimes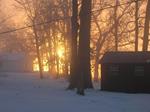 It is Christmas on the River, a place quite different from summertime. The hustle and bustle of water sports and recreat...
by: Richard L. Withington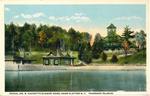 The first time I walked down the curving drive to the Zenda Lodge I was going to apply for a job. I had heard that they ...
by: Nancy Bond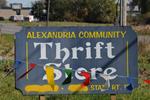 Take a grant from the Northern New York Community Foundation and one from the Delaney Bay Foundation on Grindstone Islan...
by: Susan Smith and Bill Munro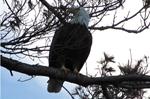 When I was young, one of my favorite verses went like this: "They who wait on the LORD Shall renew their strength; They ...
by: Patty Mondore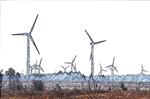 Playton mayor Ogden Harper donned his pajamas and sat back with a tumbler of sherry in front of the TV...
by: Chris Brock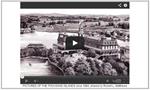 These Thousand Island pictures, taken over one hundred twenty five years ago, are a treasure to be shared. They are sca...
by: Robert L. Matthews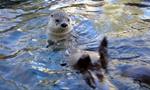 It's been an incredibly exciting year for RiverQuest's Aquatarium, and 2014 looks even brighter! With the RiverQuest Aq...
by: Morgan McLellan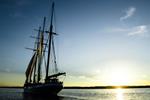 Winters grasp begins to take hold. The boaters are long gone, either to a distant land or are squirreled away inside, be...
by: Michael Chahley