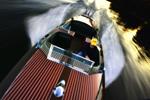 We were headed back upriver, the last scheduled ride on a sunny, August Sunday afternoon. The boat was running well, sli...
by: David Dodge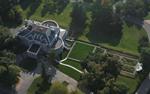 March and spring may share the same month on the calendar in the Thousand Islands but they are so very often not on the ...
by: Kim Lunman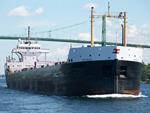 The Thousand Islands region is filled with picturesque settings, making it a photographer's heaven. This photographer ho...
by: Michael Folsom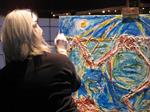 The people at the Frontenac Arch Biosphere organization recently invited Andrea Mossop to do an on-the-spot painting dur...
by: Liz Huff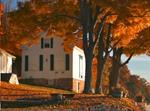 The Darlingside store is located on the St. Lawrence River, east of the Thousand Island Bridge, on the Canadian sh...
by: Alan Lindsay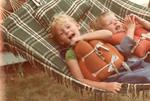 For me, there are only three seasons: Pre-River Season, River Season and Post-River Season. Pre-River Season s...
by: Lynn E. McElfresh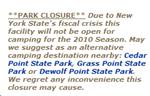 The news in the last few years coming from Albany would bring a challenge to even the greatest of optimists. One look at...
by: James Rappaport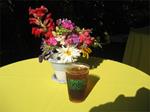 I'm editing a cookbook.  Those of you who know me well must be savoring the irony. Don't get me wrong – I like to e...
by: Erin McCarthy Brick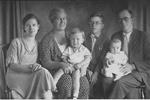 "...My parents remembered Alexandria Bay when it was only a "wooding station: where boats landed for fuel.
by: Susan W. Smith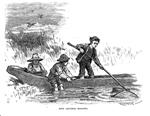 In the February issue of Thousand Islands Life Magazine we introduced Howard Pyle, one of North America's premier illust...
by: Robert L. Matthews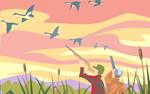 Peter appeared in our boatyard. It was a long time since we'd seen each other. "Young Roger!" Peter hailed me, stepping...
by: Dave Whitford