Written by
Susan W. Smith
posted on February 12, 2010 22:18
The early morning mist drapes the earth.
Birds circle and sing the good news of the day.
A ball of fire brings colors into focus.
The fog is slowing receding, leaving foot prints of green as it goes.
Sky and water partners in blue.
Clouds ripple and wave, mimicking the landscape below.
Closer to heaven with every foot above sea level.
Proportionally placed to love all that has been given;
Earth, wind, wood, water and sky.
The sunset is a sacred ceremony.
The horizon is aflame, sky and water reflecting an orange glow.
Peace settles in, it is the reward of the day.
All cares slowly washed away like drift on the shore.
Cicadas and crickets humming the river to sleep.
The stars flicker like sparks from a campfire.
The galaxy a tendril of smoke carrying the message of the day.
Thank you for this life in the garden of the Great Spirit.
                                                                                   by Hope Marshall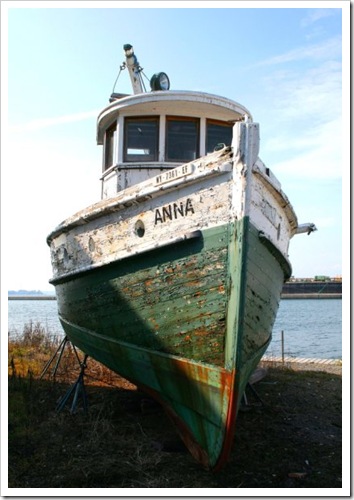 Anna Ashore at Cape Vincent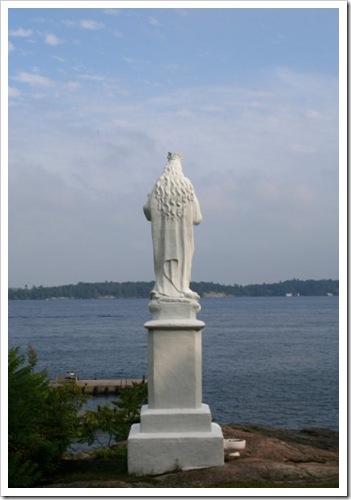 Omen of Safe Travel at  Rockport, Ontario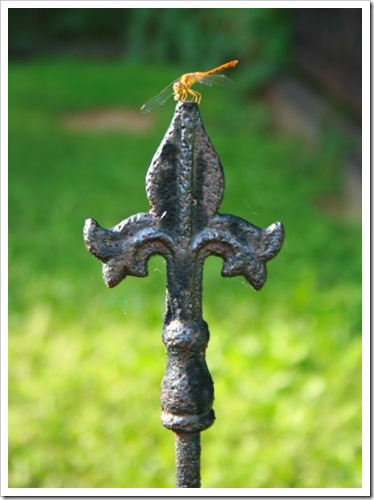 Crazy Critter at Clayton, NY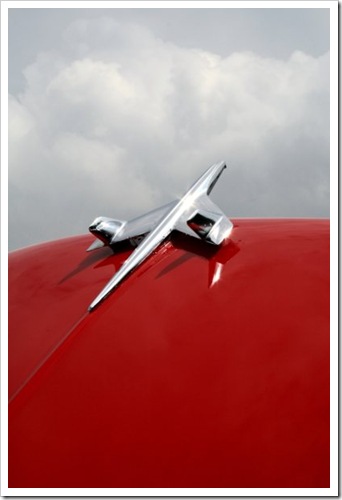 Preparing for flight at Brockville, Ontario
About Hope Marshall:  A Canadian living the American Dream.
Hope Marshall was born in Toronto  but raised in the Ottawa Valley. For a change of pace she moved to Kingston where she attended college, worked and  lived for  8 years before meeting her husband and moving to the United States in 2001. Hope and her husband  Joseph have two daughters Miranda and Kendra. They live near Evans Mills New York, close to Fort Drum where Joseph serves in The United States Army , 3rd Brigade, Field Artillery.
Hope had an early interest in photography and journalism which she came by honestly. Her mother Liz Wall, has worked in newspaper and radio in the Ottawa Valley and Kanata for over 30 years.  During college, Hope had her own "where are they now " human interest  column in an Ottawa Valley magazine , Your Neighbour. Now she enjoys writing poetry and short stories.
Currently she has her own freelance photography business, Perception Photography,  specializing in all manner of photography: artistic, nature,  weddings, portraits , freelance, as well as event and commercial work. She has participated in the local Jefferson County NY craft & festival circuit including The French Festival in Cape Vincent. Hope has participated in "The Glass River " and "Along The Rivers Edge " exhibits at The Thousand Islands Art Center in Clayton.
In July of 2009 she shot the cover of Watertown author Roger Farney's first book, Cliffwalk — A Novel of Affairs, Affluence and Affection. The cover features local models in front of the Emma Flower Taylor mansion on Clinton St. in Watertown.
Lately Hope has taken a  more active role in the North Country Arts Council  as Volunteer and Farmers Market Coordinator where she helps organize exhibits and events.  Hope's photography can be viewed at www.perceptionphotography.biz.