Articles by 'Dave Whitford'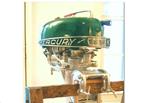 In mid-September 2011, I visited the Thousand Islands briefly from my home in East Virginia to gather material for an ar...
by: Dave Whitford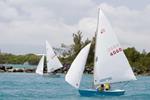 We finished last. We'd learned about starting, spinnakers that the Lightnings could deploy downwind, and how to get around the course without fouling.
by: Dave Whitford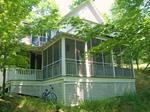 Some good things start with death. When my father's Uncle Luther died in October 1952, Big Bob was glum. "You'd've like...
by: Dave Whitford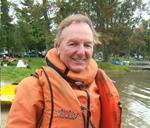 "Sure is," he said. "That was a hard crash. When I woke up in the ambulance and saw that white ceiling and the light, I thought ...
by: Dave Whitford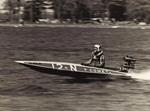 Dave Whitford provides an article titled: "Tinkering" and a tribute to the late Riggs Smith whose contributions to the River community will be long remembered.
by: Dave Whitford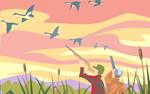 Peter appeared in our boatyard. It was a long time since we'd seen each other. "Young Roger!" Peter hailed me, stepping...
by: Dave Whitford