TILT's Photo Contest Winners
Written by
Corinne Mockler
posted on August 13, 2013 07:16
Congratulations to the winners of the Thousand Island Land Trust's (TILT) 2013 Instagram photo contest!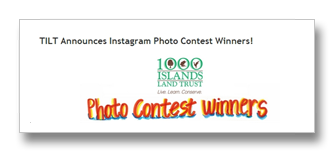 The contest invited high school and college students to submit their favorite photos of TILT trails or preserves or of the 1000 Islands in general.  They uploaded them to Instagram with the hashtag #tilandtrust.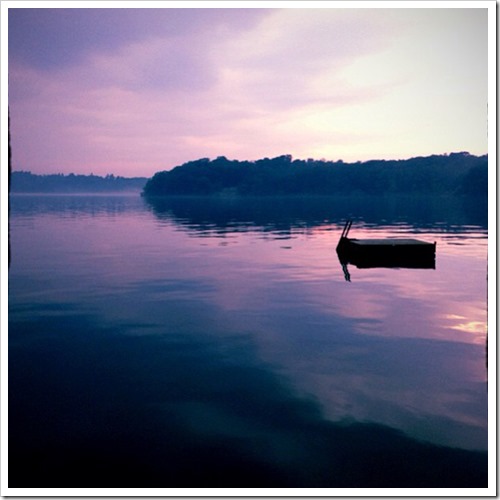 First place went to 13-year-old Nicole Wollin of Thousand Island Park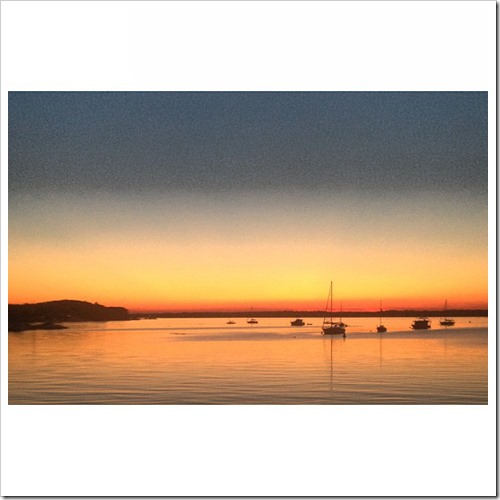 2nd place to Emily Rose of Vestal, NY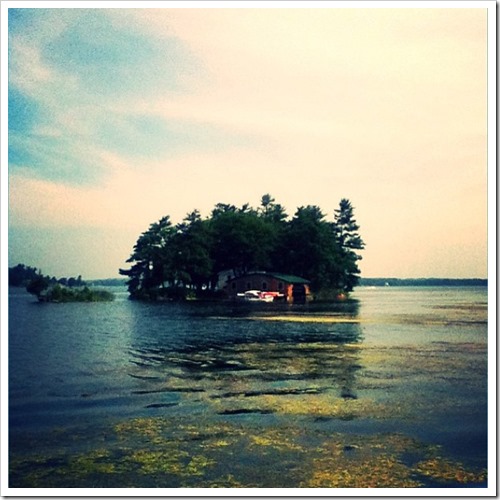 3rd place to another 13-year old Anna Reinke of Farmington, NY
,
Honorable mentions and list of  prizes are currently featured on TILT's website: www.TILandTrust.org. TILT say "Thank you to everyone who entered!"
By Corinne Mockler, Coordinator of Education and Outreach for the Thousand Islands Land Trust
Corinne Mockler grew up in rural Maine and earned her BFA in advertising and graphic design from Pratt Institute in Brooklyn, NY. She has also taken classes in horticulture from the Brooklyn Botanic Garden. She earned a Permaculture Design Certificate from the NY Open Center. It was the basic theory of Permaculture that really hit home for Corinne: "Care of People. Care of Planet. Return of Surplus to Both." 
Comments
There are currently no comments, be the first to post one.