Written by
Susan W. Smith
posted on October 13, 2013 07:29
Sometimes we see a beautiful photograph and think, "I wish that I could take photographs like that". Well, that's what I thought when I first saw some of Joseph T. Meirose IV's Full Frame Works' Photography. 
Fortunately, Joe has fallen in love with the River and the River has fallen for Joe. In fact, Kim Lunman, owner / publisher of  Island Life, the print Magazine, will do an article on Joe in May in her 2014 issue.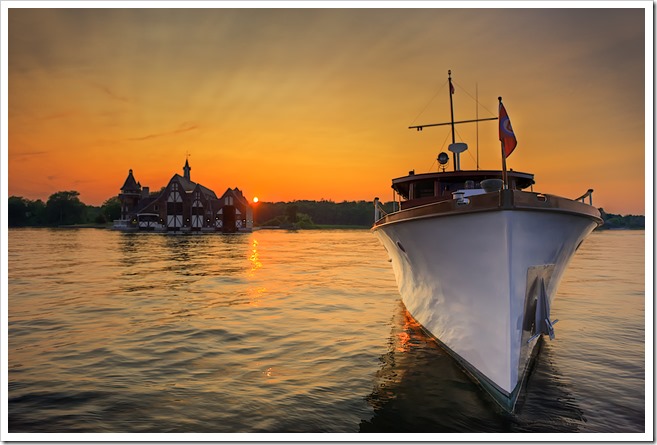 Cygnus II
© Joseph Meirose 2013
I first met Joe via email when he shared some of his photos on TI Life's Facebook page.
Born in Cincinnati, Ohio, he was fortunate to study at the well-known School for Creative and Performing Arts in downtown Cincinnati where he took an interest in studio art, technical theater and film photography.  However, the arts were not his first passion.  in fact, not surprisingly, he has been highly successful at three very different careers.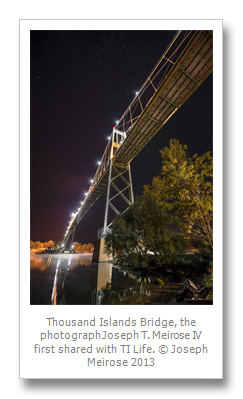 It was competitive swimming that got him started.  After graduation he joined the Navy and for 14 years was all over the world with its Naval Special Warfare.   Injuries halted that career and he ended up studying medicine, becoming a licensed Surgical First Assistant in the operating room. By then, he had married and a family was started.
His wife is also in  healthcare and she set up a practice in Sackets Harbor, NY, and together they discovered the North Country, the Adirondacks and the Thousand Islands.
For Joe, his photos were "just pictures" but friends told him they were quite inspirational.  With the nudging of friends and family he started taking photography more seriously and two years ago turned that hobby into a career.
To date, he has established a reputation in commercial photography and landscape fine art. When he is asked about his next step professionally, he quickly says, "I will always be working to improve my craft. Like most photographers, I find flaws in each image I make and am constantly trying to improve my craft. Where do I see myself in a couple years? Well, considering what I was doing a couple years ago, and having no idea I'd be where I am today, I'm not going to worry about that. I have no idea where I'll be in a couple years and that's the really cool part."
I suggested to him that he stay in the North Country as he is helping us capture the places we love the most.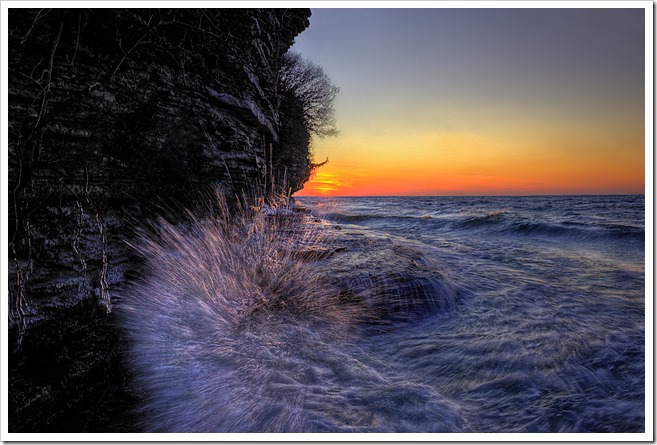 © Joseph Meirose 2013

© Joseph Meirose 2013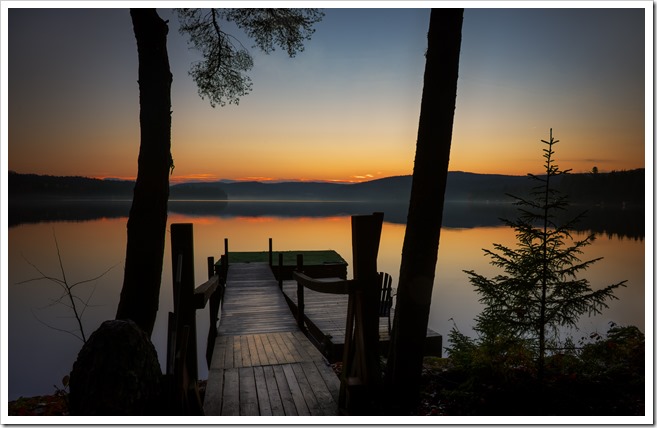 © Joseph Meirose 2013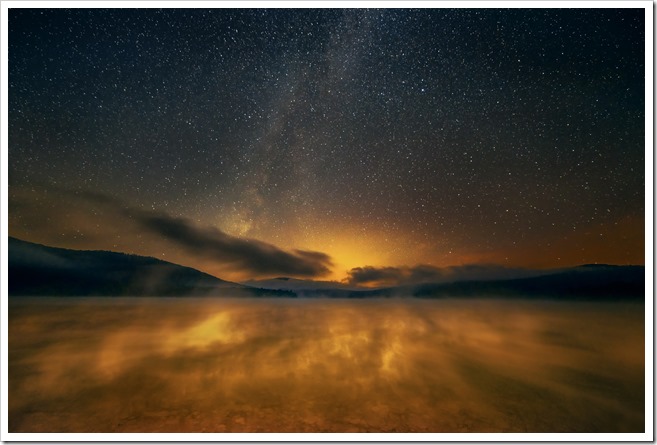 © Joseph Meirose 2013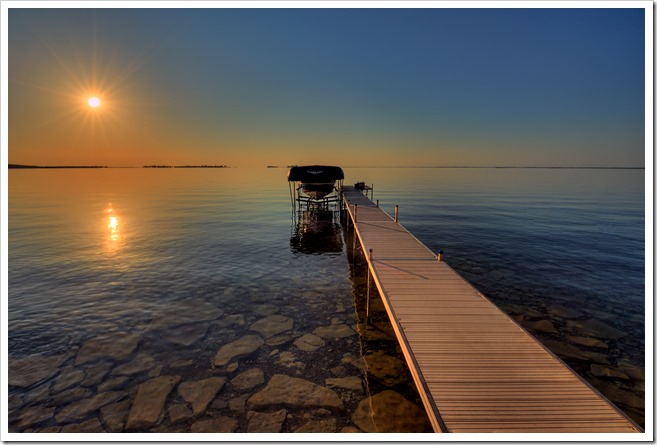 © Joseph Meirose 2013
Be sure to see Full Frame Works' Photography  to see more photographs capturing the spirit of our favorite places. 
By Susan Weston Smith, susansmith@thousandislandslife.com