Editor's Note:
Season's Greetings for 2013.

We asked our readers to submit their very best photographs of the Thousand Islands. 

Over 60 competitors submitted over 130 wonderful photographs.

As editor of TI Life, I had the pleasure of receiving the submissions.  I gave each a random number and then sent the numbered photographs only (no names) to our judge, TI Life team member, Ian Coristine.

Winners of this year's contest will receive a copy of Ian Coristine's award winning book, Water, Wind and Sky.  In addition they will receive their certificate designed by Dave O'Malley, Areographics Creative Services.

I thank all those who submitted their work – you have given me the most wonderful present possible… the ability to continue to enjoy our beautiful River. what we hope will be an annual event.
TI Life's 2013 Photo Contest
What a pleasure and privilege it is to be able to revisit the River through so many different eyes! Despite limiting the number of entries to a maximum of 3 images per photographer, over 130 were submitted, more than double last year's submissions.
Once again, Susie Smith, Editor and her husband, Marceli Wein, forwarded them to me blind with only numbers to identify each image. My initial run through found 66 worthy of further consideration. The second more intense round trimmed it to 48 before it became really tough. After some head-scratching and a few agonizing calls, 12 made the final cut and it is this dozen which makes up our podium and 9 "honorable mentions."
Just like last year, the winning image was easy. It jumped right out at me, but the other picks were far more challenging as several were really good. This process is very reminiscent of choosing final selections for one of my books, a process I always found agonizingly difficult.
The envelope please…
Gold
The dawn scene of the Canadian Span is quite simply stunning. I love the warmth in the clouds, mirrored in the water and the sense that both the clouds and their reflection seem to be following the path of the River.
There's a little HDR in play here, but not too much, which I appreciate. High Dynamic Range is a process of blending exposures to bring out detail in high contrast images to more accurately represent what the human eye can see. Cameras average high contrast scenes, losing detail in both bright and dark areas that we would see. It used to require a tripod and several exposures to accomplish this, but these days many cameras (even iPhones!) have a setting that does it automatically. I find that HDR is often pushed too far, beyond what the human eye sees to something I find artificial, but here it's used exactly to my taste.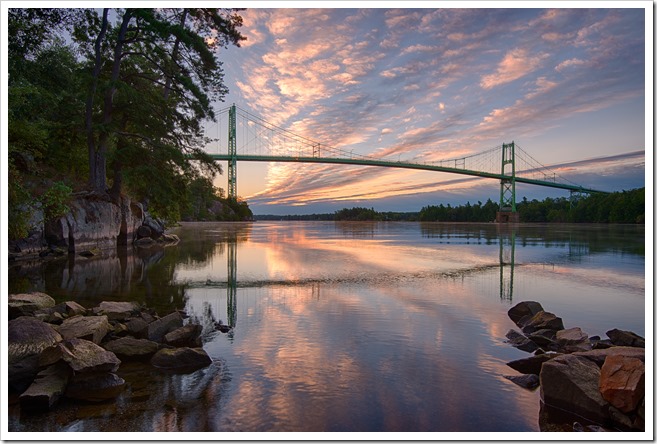 Gold Medal photograph by Chris Murray ©2013
 

Gold Medal – Chris Murray

"I shot it one morning this past September. I scouted the location the day before, it's from Ivy Lea Campground. I spent the night in Rockport and got up early the next morning to be on location before sunrise. Fortunately I was blessed with a beautiful sky that morning, the overcast from the night before cleared just in time."

Chris Murray resides in Syracuse, NY, and has been a practicing landscape photographer for over 15 years. He also holds a Ph.D. in geology. You can find Chris online at www.chrismurrayphotography.com".


 
Silver
The silver winner appeals to me on many levels. I've often found that white on white images can be immensely appealing and this one, with the subject being a very rare sighting, multiplies its appeal considerably.
The fence leads my eye towards the perfectly focused owl while the shallow depth of field (soft foreground and background) also helps focus attention on it.  I'm not sure if the camera or post editing produced this effect, but it works. There may also be a snow filter in play here, but the result is pleasing and it's clear that the artist has made the most of a magical moment.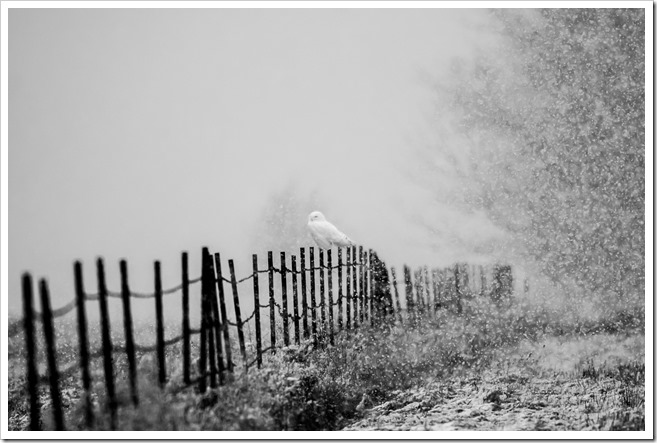 Silver Medal photograph by Lindy Martin ©2013
Silver Medal – Lindy Martin

"This image was taken on the largest of the 1000 islands, Wolfe Island.  While we often think there is not much to do along the river in the winter, there actually are an abundance of species who come for the winter. Snowy owls and other birds of prey make the islands their home in the winter.  The islands are my favourite place to be in the winter too."

Lindy Martin moved to Leeds and the 1000 islands in 2006 to take advantage of the easy walk to the river with her kayak. She writes, "Most of the time you can catch me walking the dog along the Parkway or behind a camera lens on the River or on one of the Islands."  She is the administrator of a veterinary hospital in Kingston where she says she enjoys working with animals and the people who own them.  "I am an environmentalist and enjoy the islands and it's diverse wildlife and ecosystems."  You can see more of here photography at Martin and Company Photography.
Bronze
Bronze - was an agonizing call because there are several worthy candidates, but in the end, the pilot in me chose this one. I have absolutely no doubt that if I met up with a storm like this in flight, it would very likely have sucked me in the bottom and spat me out the top as crumpled, icy wreckage, many miles higher than I began. Don't think it can't happen!
I've seen some impressive storm fronts on the River, but this one, over Brockville's Three Sisters, is in a league of its own. It's one thing to grab a quick shot of a fleeting moment like this, but what's noteworthy is that the photographer had the presence of mind to include an innocent spectator to provide scale, well placed in the image and adding further suspense to an already menacing scene.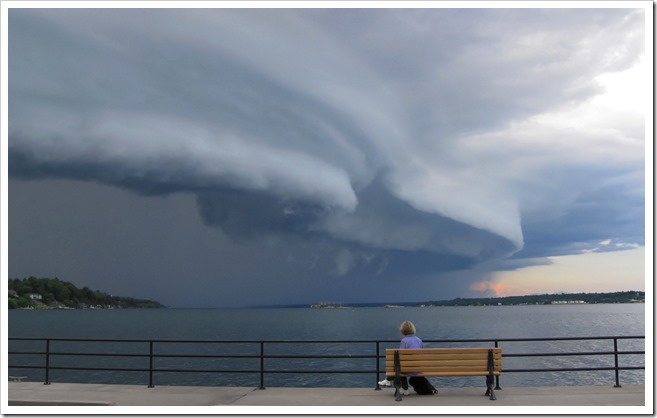 Bronze Medal photograph by Alan Medcalf ©2013
Bronze Medal – Alan Medcalf

"Taken on June 21, 2007 on Blockhouse Island, Brockville, looking downriver to the Three Sisters, early evening, as a squall line with two well-defined tornadic cells crosses the river. The two rotating cells defeated each other and fifteen minutes later the striking cloud formation was completely gone."


Alan Medcalf claims he is an amateur photographer as his chief love is cycling. He currently chairs the Brockville cycling advisory committee. He's a director of Tour du Canada and a member of the Brockville tourism advisory committee as well as several other committees including the Lanark Leeds & Grenville Healthy Communities Partnership,  Ontario Welcome Cyclists Partnership advisory committee, Ontario Waterfront Trail advisory committee, Share the Road Coalition, and the Frontenac Arch Biosphere Trails Council. He's also a volunteer cycling consultant to regional counties and destination marketing organizations. To support these activities, Alan is a master bike mechanic and owns Brockville Cycles, a boutique service-only shop.
Honorable Mentions
For those photographers whose images earned "Honorable Mentions," please know that yours too are all winners, as are a number of others that couldn't quite squeeze into our top dozen.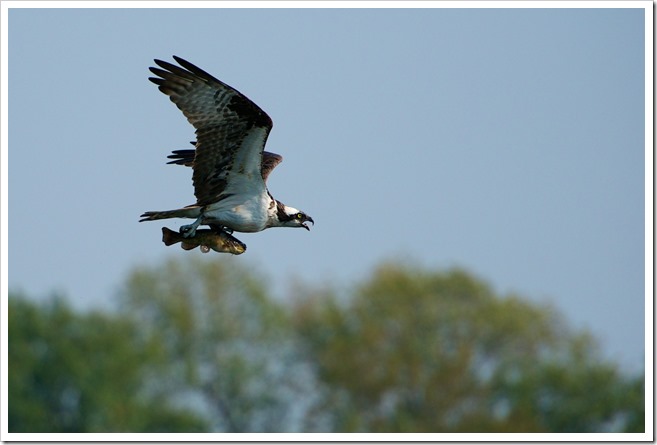 Honorable Mention
Photograph by Bruce Duncan ©2013
Honorable Mention
Photograph by Fritz Shantz ©2013
Honorable Mention
Photograph by Chris Murray ©2013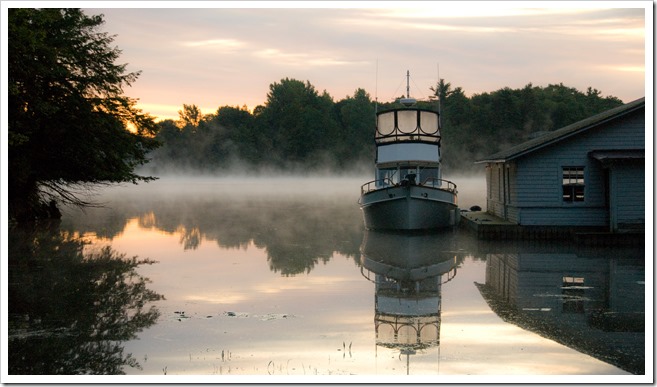 Honorable Mention
Photograph by David Hinman ©2013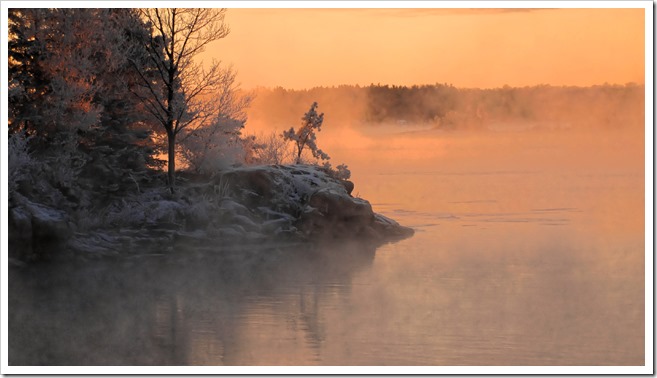 Honorable Mention
Photograph by Alan Medcalf ©2013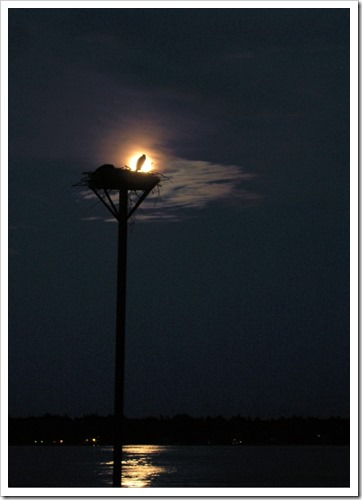 Honorable Mention
Photograph by Marjorie Snelling ©2013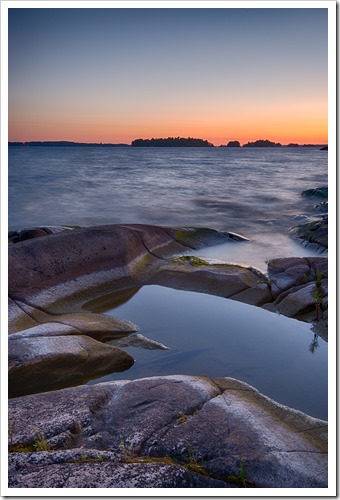 Honorable Mention
Photograph by Chris Murray ©2013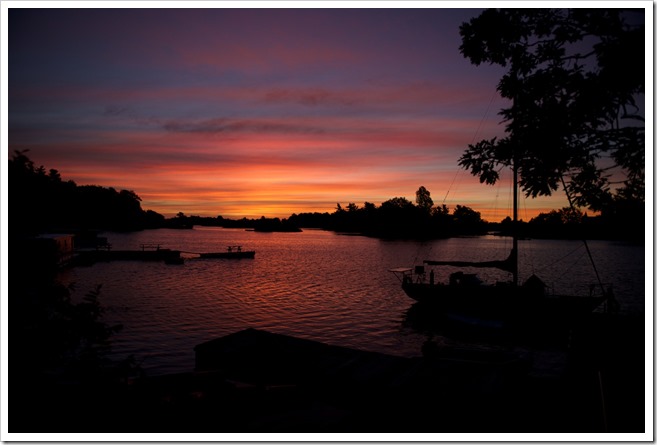 Honorable Mention
Photograph by Bruce Duncan ©2013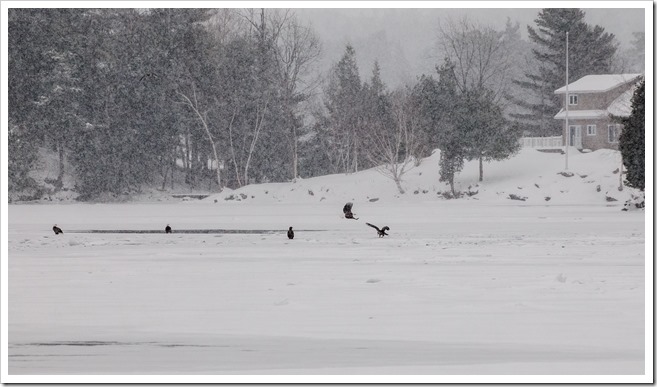 Honorable Mention
Photograph by Lindy Martin ©2013
For interest's sake, I shared the top twelve images with six good friends whose opinions I respect. Craig Cutler, Dave Griffith, Doug McLellan, John McQuarrie, Allan de la Plante and Lyne Roberge. Four are professional photographers, one a professional cinematographer and the other a former printer whose career was largely spent reproducing images, including three of my books.
Three selected the Canadian span as their gold medal winner (four if you include me), with another placing it third. Two chose the owl as the winner, while one went with the storm, so it seems there is something of a consensus on all three of these images and in particular, our winner.
Congratulations and thanks to all for your contributions.
By Ian Coristine
Ian Coristine has been active in aerial photography for over 25 years and has written extensively for U.S. and Canadian aviation publications. The demands of air-to-air photography proved ideal training for an unexpected career of delighting residents of the Thousand Islands with five books that showcase the region's beauty.

His Thousand Islands photographs have been featured internationally. DxO Labs of Paris, France, award winning publishers of revolutionary high-end camera and lens correction software, selected Coristine as one of their 12 founding "Image Masters" from professional photographers around the world.

Ian Coristine's sixth book is an interactive eBook for the iPad, titled One in a Thousand, a memoir, and was co-written with Donna Walsh Inglehart. Produced by McLellan Interactive Publishing, it includes an 85,000-word text set in a beautiful layout, videos of his flying adventures, nature sounds from the River, unplublished music from Great Lake Swimmers and an interactive map with hundreds of his best images embedded in the text.

Since Paul Malo created Thousand Islands Life Magazine, Ian has generously shared his photography in each issue as well as providing our special "headers."
Editor's Note:  We asked two experts to provide context on two of the winning photographs.
Bud Andress, AKA Eagle expert, provided an explanation for the Silver Medal winning photograph:  "Among the largest North American owl species, the range of the Snowy Owl Bubo Scandiacus extends from the Arctic tundra to some northern U.S. states. Males are almost completely white while females exhibit small dark bars on their wings. This predominately daytime hunter can have a wing span 1.3 – 1.6 m (4 1/2 – 5 1/2 ft). Although not common in the area, occasionally a Snowy Owl is spotted in the greater 1000 Islands region such as during the annual Christmas Bird Count."

Phil Chadwick, AKA Phil the Forecaster, provided an explanation of the Bronze Medal winning photograph:  The dramatic cloud ribbons at the shelf clouds associated with the heavy rain and downdrafts located on the left horizon of the image. The thunderstorm was rotating, helping to give structure to these shelf clouds. This storm probably created downburst damage.