Written by
Brian Knapp
posted on March 13, 2015 12:42
I am originally from South of Syracuse, NY. I was a boy when my grandparents moved from, just down the road from where I lived, to Alexandria Bay. That was the catalyst that started my love affair with the Thousand Islands area. Summers were spent traveling up to "the River" to stay in my grandparents humble trailer at Kring Point.
As an adult, my family and I (I am married with two girls) moved to Northern Virginia, just outside of Washington DC. While my parents and sibling still live south of Syracuse, I didn't make it back to the River until just a few years ago. My girls were thrilled to go camping at Kring Point State Park, and I was thrilled to be back in one of my favorite areas of the country.
Since that first reunion with the Thousands Islands, we've made it a point to visit at least twice a year, and my camera has traveled with me every time.
Photos and Backstories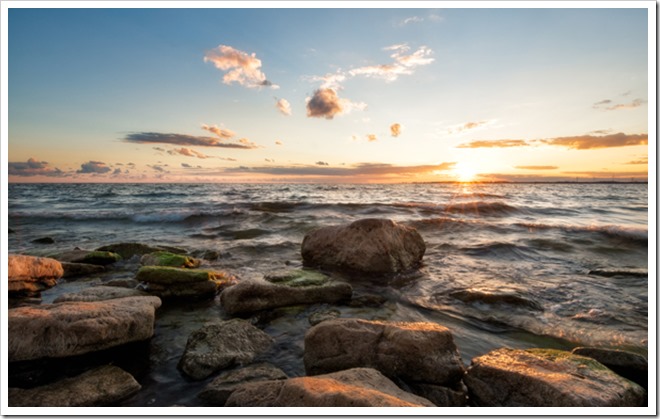 "Slippery when Wet" - One of my favorite spots to photograph sunsets from is the shoreline at Tibbetts Point. A favorite trick of landscape photographers is to "get low", which is what I did, to capture this shot of the rocks at the edge of the river.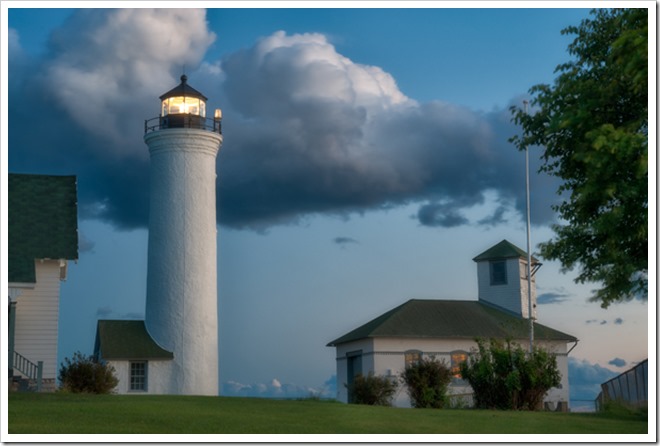 "Tibbetts Point" - The Lighthouse at Tibbett's Point is a well-recognized landmark, and thus a frequent subject of interest for photographer's. This shot was captured, just as the sun was setting, looking due South at the lighthouse.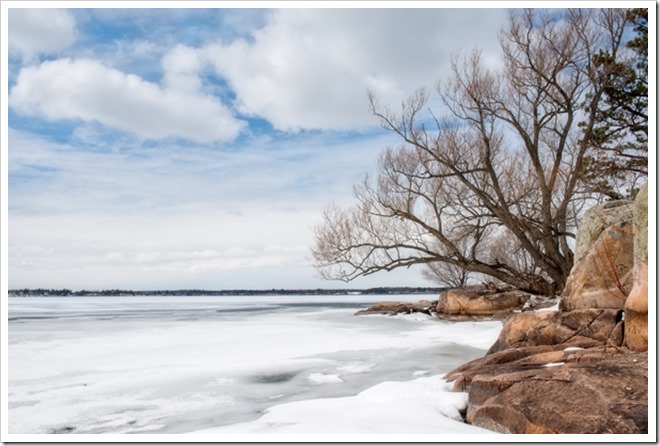 "Stone Cold" - I had the opportunity to travel to Ottawa in early 2013, and chose to drive rather than fly. This afforded me the opportunity to stop at Kring Point State Park, on the drive ,back and shoot some winter scenes.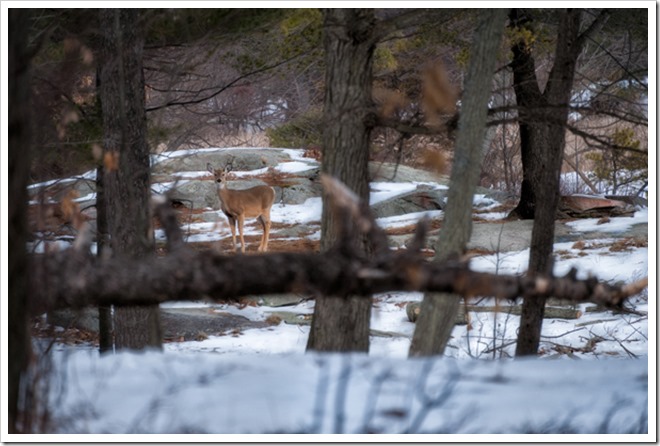 "Listen Up" - On this same trip to Kring Point, I came across this deer as I was leaving the park. I think he was as surprised to see me, as I was to see him.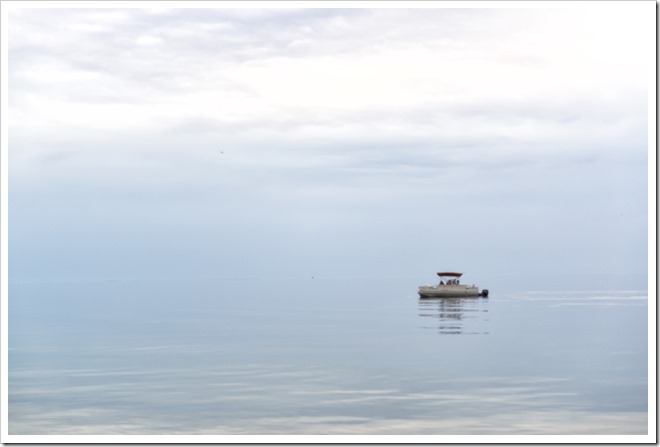 "Dead Zone" - A spectacular sunset requires clouds … quite a few of them, actually. The problem is, sometimes partial cloud clover turns very quickly into total cloud cover, as was the case in this shot. When that happens, you have to make the most of it.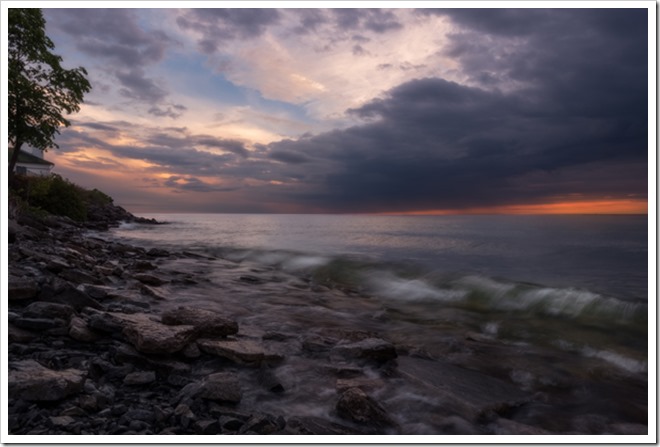 "End of Day" - I don't recall if it was overly windy at Tibbetts Point on this particular day, or if the waves were coming from a ship that had just passed by. Either way, they added an interesting dynamic to what would have otherwise been a fairly static shot.
By Brian Knapp
Brian Knapp works full-time as a software engineer, outside of Washington DC, and part-time as a portrait and event photographer. Spending his youth in the Thousand Islands made a lasting impression and his family look forward to their annual visits. See more of his work at www.brianknapp.net