Written by
Ian Coristine
posted on January 13, 2017 12:48
We continue our 2016 Photo Contest in this issue. . .
Ian Coristine summed up his difficulty in choosing our winners this year:
------------------
You'd be amazed by how difficult judging a contest like this is. I'm immediately forced to reject images, but that's very difficult to do when there are so many good ones. It's exactly what I suffer through whenever making the selection for a book, because not all can make the cut. As in previous years, Susie gathers all the images (81 this year) and forwards them to me blind, without any indication of who took them.

It's always a treat to see the variety of scenes, all with a clear common thread - a passion for the River. These days, with the proliferation of cameras, more magic moments are being captured because so many always have some type of camera handy. Also, with ever more sophisticated equipment and software, there are more low light and night images, which are often compelling, though trickier to capture. All in all, a wide and wonderful variety and as always it is a privilege to see the River through your eyes. Thank you."
He went on to say that he chose 10 more images to highlight and told this editor. " We must share these images too."
"We are all proud of this beautiful area we share, but we should also be proud to have amongst us, so many outstanding photographers, who dedicate their time and effort to capturing its beauty. Thank you all for having shared your talents with the 1000 Islands community.
He chose the following: Andrew Kane (01) Alan Bickerton (04) , Amanda DesJardins (08), Howard Hart (11), Chris M. Piering (24), Duncan Rawlinson (25), Andrew Kane (42), Andrew Kane (56), Autumn Kirker (61), and Doug Tulloch ( 69).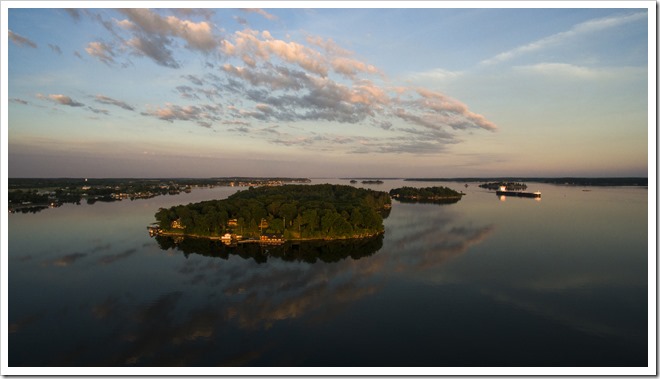 "Round Island at Sunrise"
# 01
Andrew Kane
Photo by Andrew Kane ©2016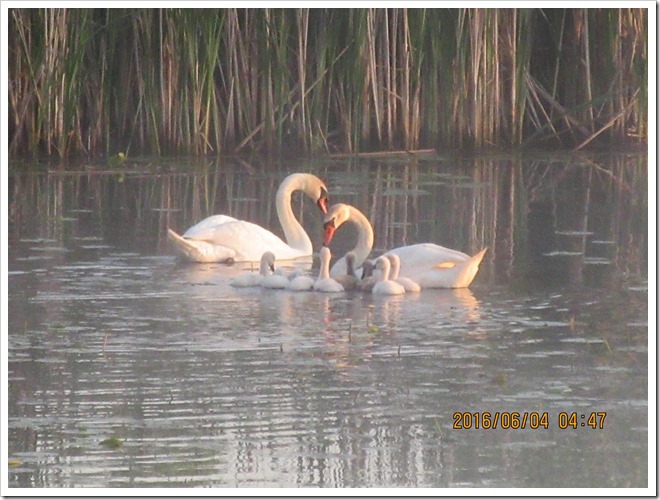 "Gray's Creek and Love"
# 04
Alan Bickerton
Photo by Alan Bickerton ©2016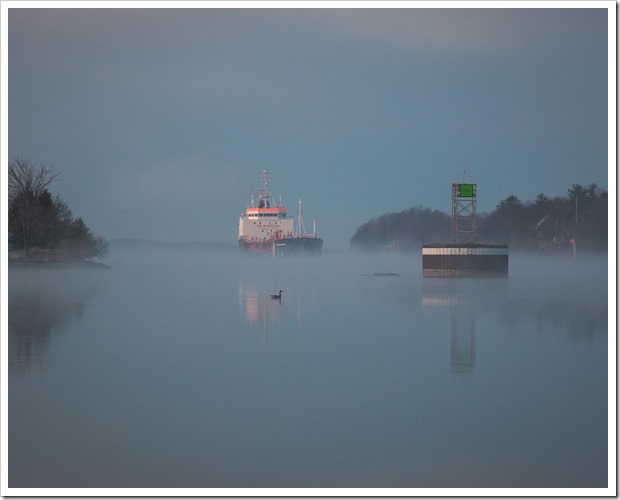 "Foggy Freighter"
# 08
Amanda DesJardins
Photo by Amanda DesJardins©2016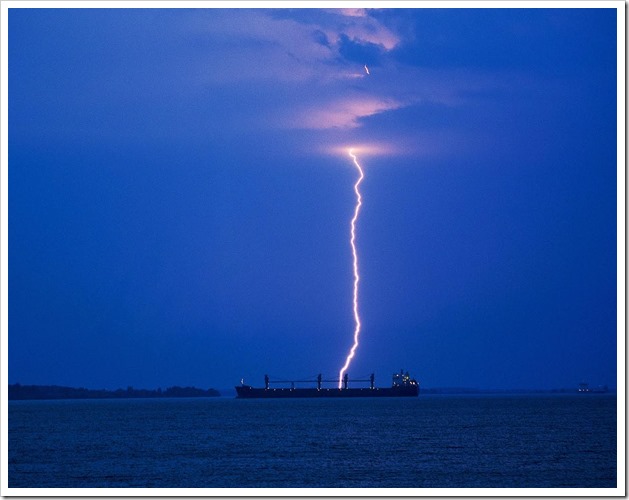 "'M/V Garganey' anchored off Carlton Island in a storm"
# 11
Howard J. Hart
Photo by Howard J. Hart ©2016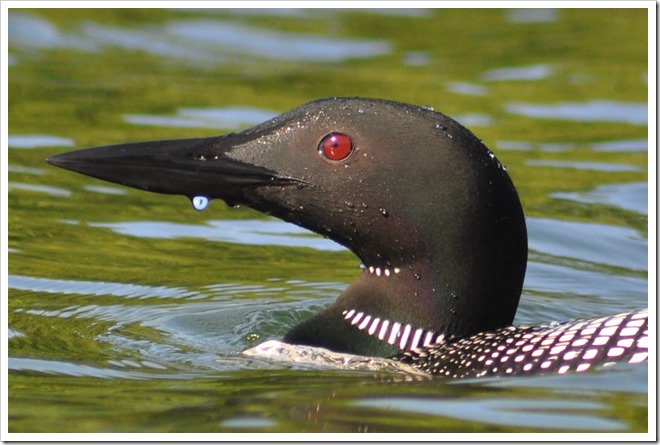 "Loon's Water Drop"
#24
Chris M. Piering
Photo by Chris M. Piering ©2016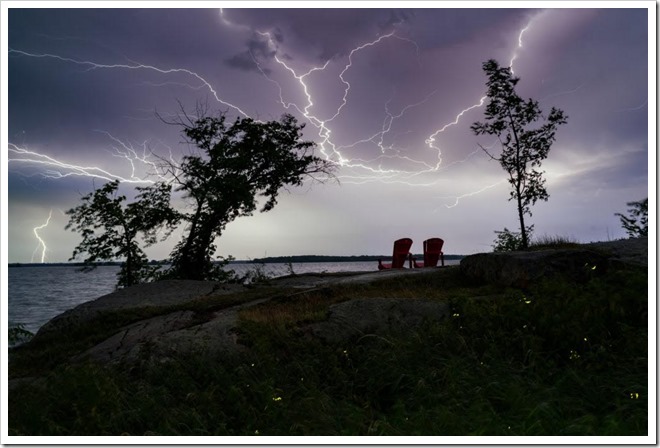 "Fireflies And Lightning"
#25
Duncan Rawlinson
Photo by Duncan Rawlinson ©2016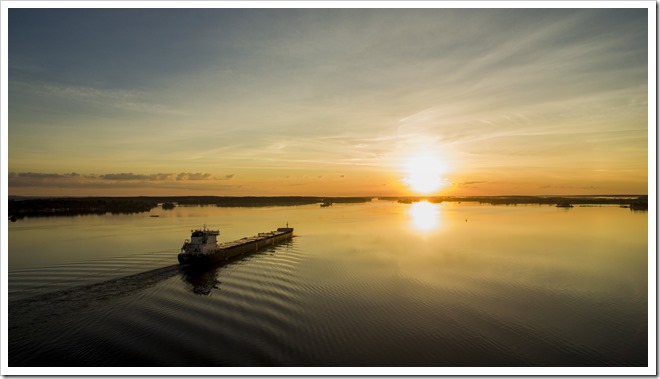 "Into The Sunrise"
# 42
Andrew Kane
Photo by Andrew Kane ©2016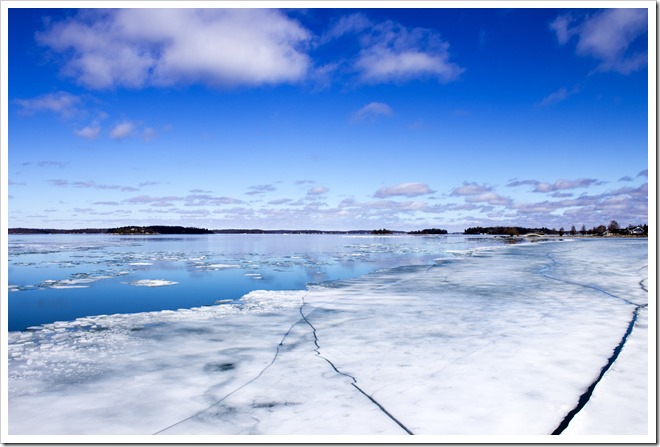 "Winter Blue"
# 56
Andrew Kane
Photo by Andrew Kane ©2016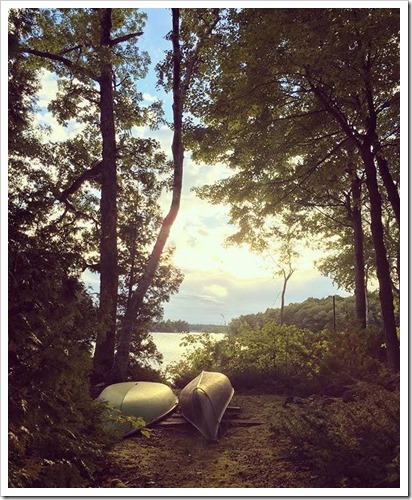 "Adventure Awaits."
# 61
Autumn Kirker
Photo by Autumn Kirker ©2016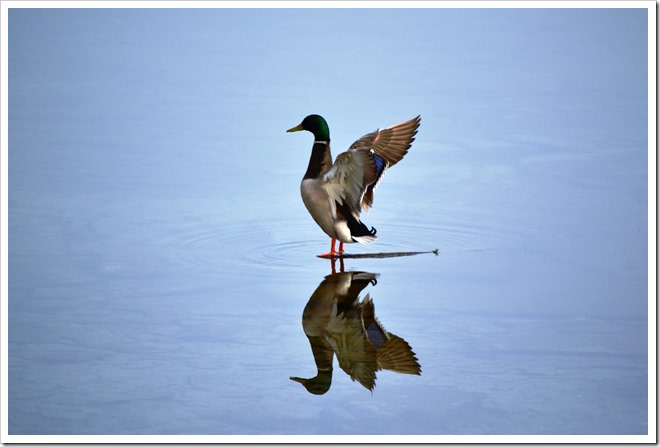 "Hang Ten"
# 69
Douglas Tulloch
Photo by Doug Tulloch ©2016
By Ian Coristine
Editor's Note: I can say with confidence, on behalf of all TI Life readers, we agree whole heartedly with Ian's appreciation to everyone for participating. There is no better way to "put a thousand islands in your life" than through the lens of a camera and the photographers eye. I thank you all most sincerely.