Written by
Susan W. Smith
posted on September 12, 2009 22:58
D.F. (Dani) Baker and her partner, David Belding, are the owners of  "Cross Island Farms" - one of the region's best-known organic farms1. Dani came to the North Country as a psychologist with the NY State Department of Corrections. Following retirement, she realized her dream of owning and working the land.  However, it is her passion for photography that we wish to share with you.
One of her reviewers, Charlotte Miller of the Thousand Islands Sun, described Dani's remarkable ability to "to capture the light, geometry and abstractions of the natural world".
Dani generously contributes her photography to the annual PBS art auctions and this summer her photographs are displayed in the Thousand Islands Land Trust office in Clayton and at the Watertown YMCA on Coffeen Street. She has donated several wild-life photos to the Minna Anthony Nature Center, where they are on display periodically.
Over the past decade her award-winning work has appeared in solo shows at the Antique Boat Museum in Clayton and the Frederick Remington Museum in Ogdensburg, and in galleries at Blue Mt. Lake, Old Forge, Potsdam, Cape Vincent, Sackets Harbor, Watertown, Jefferson Community College. In addition, her photographs have been published in a number of newspapers and magazines, most notably on the cover of the "Atlantic Coastal Kayaker" magazine three times. (An example is "Island Paradise" pictured below.)  Her work is owned by numerous private collectors and has been purchased by banks and displayed in local branch offices.
Dani explains that she has not actively marketed her photos since she started Cross Island Farms four years ago, (which obviously is all-consuming of time and energy). However, they are available for sale. You can reach Dani at 315-482-3663, danibaker@crossislandfarms.com or www.crossislandfarms.com.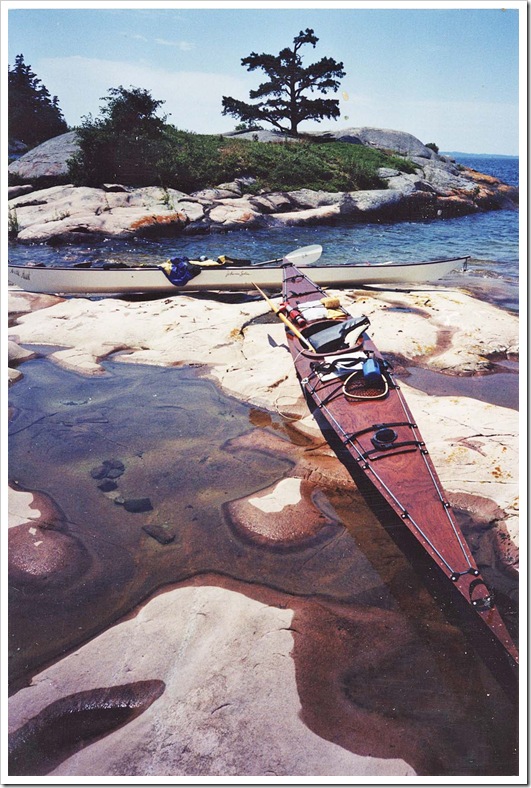 "Island Paradise" © 2009 D.F. Baker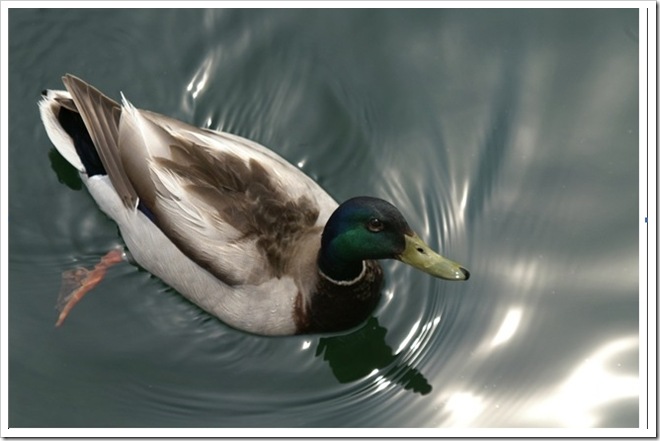 "Whirly Bird © 2009 D.F. Baker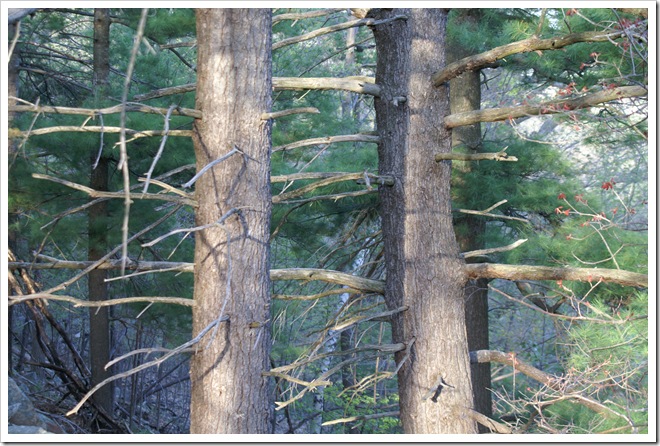 "Touch of Spring", Cross Island Farms, Wellesley Island,
© 2009 D.F. Baker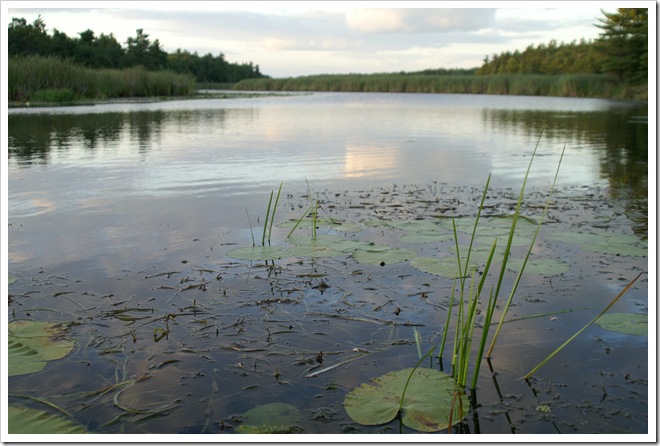 "Meditation" Crooked Creek Preserve
© 2009 D.F. Baker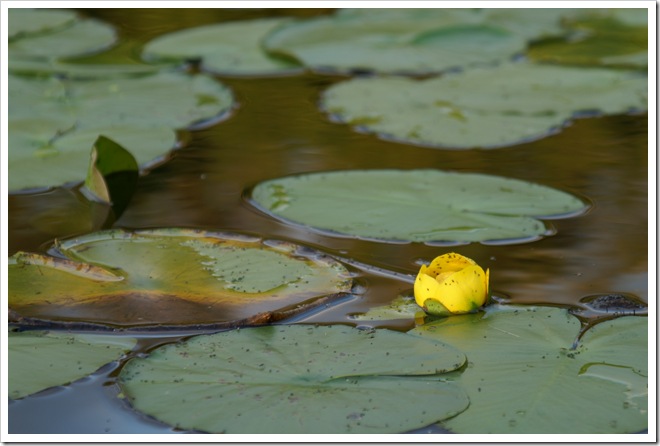 "Lily Pad" © 2009 D.F. Baker
"Pastoral Reverie", Farm at Guns Corners
© 2009 D.F. Baker
1
Cross Island Farms produces Pure Wellesley Island Wildflower Honey, Wellesley Island Maple Syrup, and Certified Organic fruits and vegetables and other all natural produce on 102 acres on Wellesley Island.