Written by
Rebecca Hopfinger
posted on February 12, 2010 22:17
In its second year and with over sixty entries the current winter exhibition at the Arts Center is a showcase of photos entered by a mixture of amateur and professional photographers that include subjects from winter people to winter ice. The theme of the exhibition is the North Country in winter with some emphasis on its fragile lakes and rivers.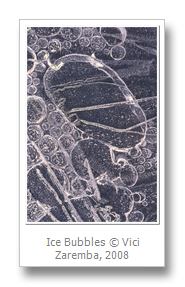 An exhibition opening took place on Friday, January 29th and the exhibit will be open through March 19th and available for viewing Monday through Friday from 9 am to 5 pm and Saturday from 10 am to 4 pm. The exhibit also features an historic North Country photo display, which focuses on ice harvesting, curated by Alan and Marilyn Hutchinson and Verda Corbin from the Les Corbin Collection and courtesy of Corbin's River Heritage.
Also on display is a hand dyed silk scarf created by the Art Center's Curator Emeritus, Sonja Wahl. Sonja's inspiration for the scarf came from a photograph that was entered in last year's show by Vici Zaremba titled "Ice Bubbles." The scarf is a perfect example of how art inspires art. This echoes the Arts Center's desire to use its renowned collection of textiles to inspire art of all sorts. Hung in a distinct display, the original photo is position next to the scarf allowing the viewer to immediately see how Sonja interpreted the photograph's ice bubbles with dye and resist on silk.
The main exhibition is hung in two galleries where the sixty plus entries are viewed and where this year's Chief Judge, Gary Walts, photographer of the Post Standard, announced several other awards during the evening of the opening reception. "Christmas Watch" by Anthony DiValentino was awarded Best Story and "Sister" by Curtis Buker was awarded Most Original. Buker was also the recipient of the Corbin's Award for his second entry "Centennial Park." In addition six honorable mentions and staff picks were also awarded to various artists. The People's Choice was awarded to Kolby Kittle of Clayton for his image "Tibbets Point Ice." Kolby was one of a few teens who entered the event this year.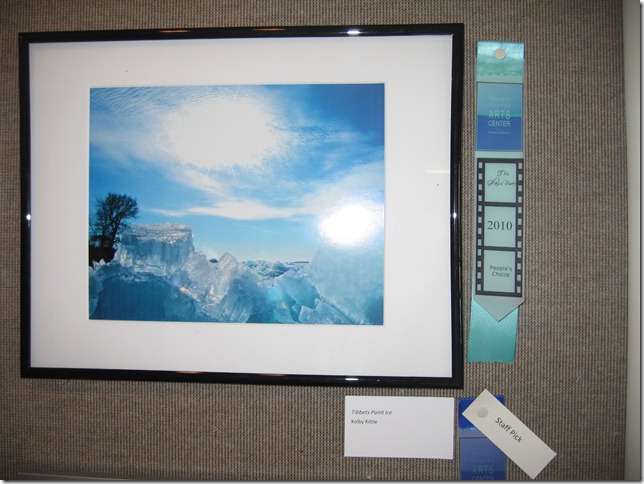 Photograph of Kolby Kittle of Clayton's image "Tibbets Point Ice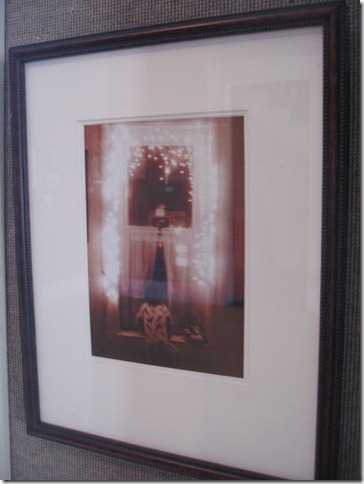 Photograph of Christmas Watch by Anthony DiValentino was awarded Best Story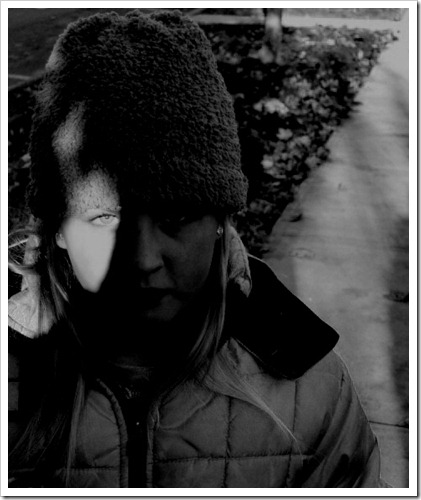 Sister © Curtis Buker 2010
Prize:  Most Original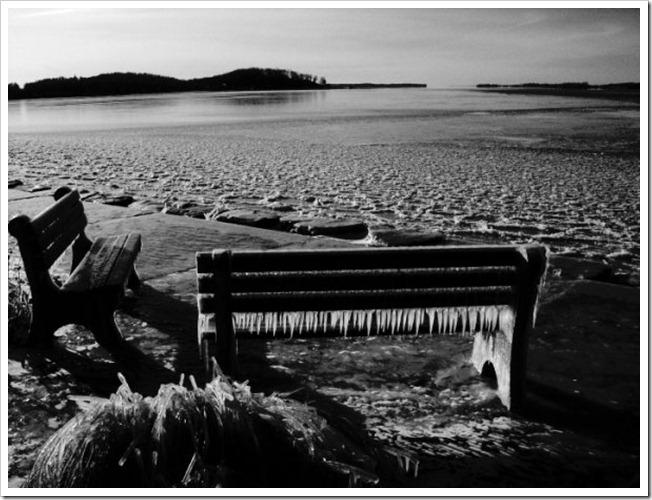 Centennial Park © Curtis Buker 2010
Prize: Corbin's Award – An award presented by Corbin's River Heritage, Clayton NY.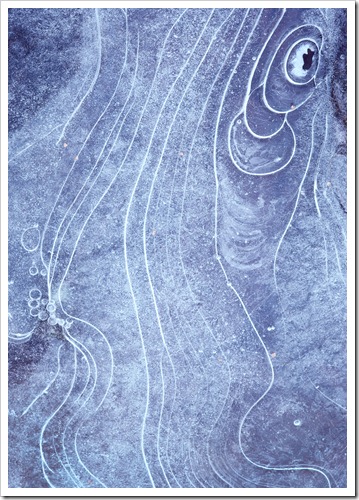 Ice Contours  © Stephen Diehl 2010
Prize:  Honorable Mention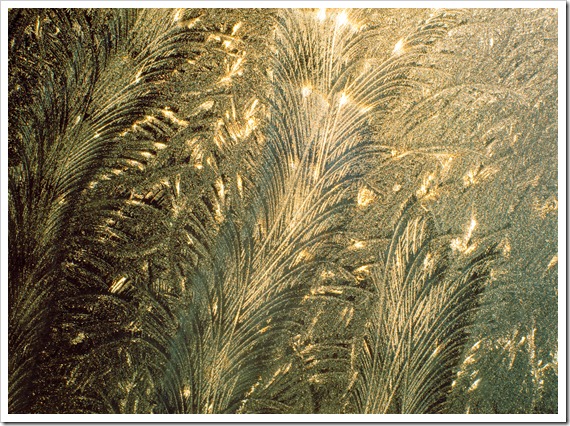 Sunrise at Thirty Below  © Vici Zaremba, 2010
Prize: Honorable Mention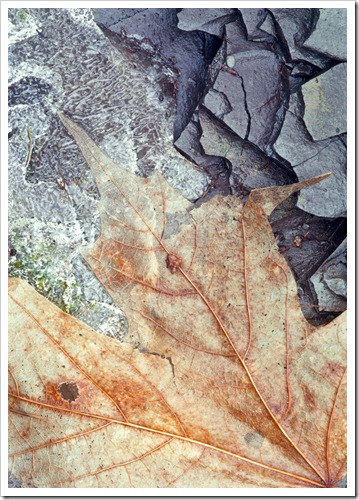 Winter Waning Sunrise at Thirty Below  © Vici Zaremba, 2010
Prize: Honorable Mention
New this year
A new feature of this year's exhibit is that the several of the works on display have been donated to the Arts Center and are for sale by silent bidding through the close of the show on March 19th. Bids start at $25 and go up. The proceeds of the sale will help to fund future exhibits.
In conjunction with the exhibit Gary Walts held a Winter Photography Workshop on Saturday, February 13, 2010. The focus of the workshop was how to develop your photographic vision and students looked at photographs to discuss what makes them work or not work. Topics included composition, cropping photos and how to get the most out of your particular camera.
Thousand Islands Arts Centre
The Thousand Islands Arts Center is home to nationally renowned collection of textiles, and offers a wide variety of classes for both children and adults in pottery, fiber arts, jewelry making, drawing, writing, painting and photography, all year round. For a full listing of courses and other Arts Center activities please visit www.tiartscenter.org, call 315.686.4123 or email info@tiartscenter.org.
By Rebecca Hopfinger
Rebecca Hopfinger became the Executive Director of the Thousand Islands Arts Center ~ Home of the Handweaving Museum in June of 2009.  The Arts Center has experienced immense change in the last 12 months producing a positive forward motion.  Rebecca is very pleased to be a part of this multi faceted gem, knowing she along with her staff has made a difference in the North Country arts community.