Written by
Kim Lunman
posted on September 15, 2008 09:10
A memorial service will be held Saturday Oct. 11 at Hendricks Chapel at Syracuse University for Paul Malo, architect, professor, author and advocate of the Thousand Islands. Malo, editor and founder of thousandislandslife.com, died after a battle with pancreatic cancer on July 22. He was 78.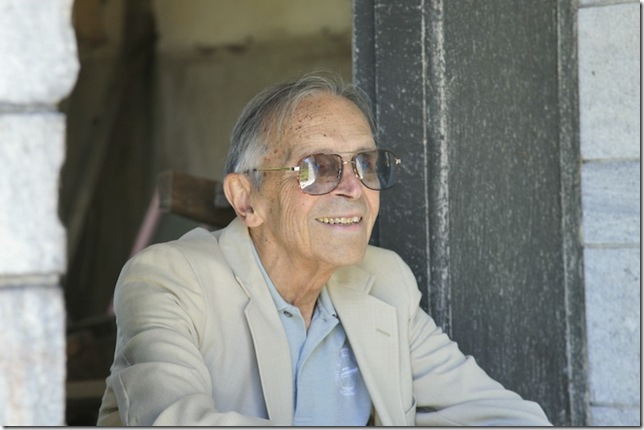 Photo by Ian Coristine © www.1000IslandsPhotoArt.com
The award-winning preservationist wrote three books on the Thousand Islands: Boldt Castle: In Search of the The Lost Story and A Floating World: More People, Places and Pastimes of the Thousand Islands and Fool's Paradise: Remembering the Thousand Islands. He is survived by his wife, Judith Wellman, children, Mark Malo-Wellman and Amaliya Malo-Wellman, his niece, Elsie Thomas and his nephews, Paul Fuligni, Andrew Fuligni and Matthew Fuligni.
The memorial service will be held in the Noble Room at Hendricks Chapel at Syracuse University at 10:30.
Malo taught artchitectural design and history in the Syracuse University of Architecture for over 30 years until his retirement as professor emeritus in 1992.
By Kim lunman