Articles by 'Phil Chadwick'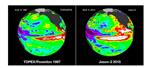 Experts who look at this science every day are now concerned that El Niño 2015 could be the strongest ever on record – and those particular records date back to 1950
by: Phil Chadwick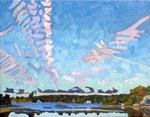 "In this world nothing can be said to be certain, except death and taxes." Benjamin Franklin used this phrase...
by: Phil Chadwick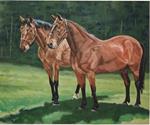 Art is more of a journey than a profession. The type of art one might produce evolves along the way. If artists do not c...
by: Phil Chadwick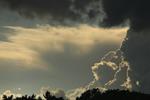 About 10,000 thunderstorms occur in Ontario during a typical summer and only about 1% of these are "severe"
by: Phil Chadwick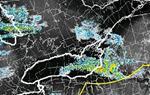 In January, Phil Chadwick read Dr. Richard Withington's "A Winter Islander" story and offered to write about the weather...
by: Phil Chadwick