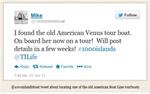 I've long been a fan of the American Boat Line double deck tour boats. In fact, I've written about them before on my blo...
by: Mike Fesko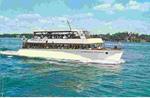 So what's different? Who out there remembers the 1000 Islands from the 60's and can compare it to today? Let me take a stab at it...
by: Mike Fesko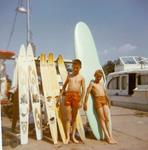 My brother and I spent every summer weekend on Calumet Island in the 1960s...
by: Mike Fesko