Articles by 'Konrad Linckh'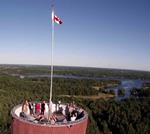 1000 Islands Tower – (recent) past, present and future 2013 was a great first season. There was so much media coverage ...
by: Konrad Linckh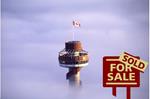 This is how -  we -  Heidi and Konrad Linckh, came to buy Hill Island's Skydeck Observation Tower. There is d...
by: Konrad Linckh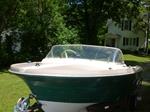 Without the motor power, we still felt the boat dancing on the rocks and getting pushed around by the waves.
by: Konrad Linckh