Articles by 'Cary R. Brick'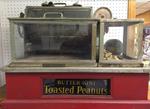 The newsstand was a compact little store with a loyal year-round clientele. They came by every day for their newspapers, pipe and chewing tobacco,
by: Cary R. Brick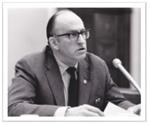 When Rep. Elise Stefanik raised her right hand in Washington this month, to be sworn in as the North Country's Rep...
by: Cary R. Brick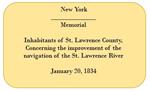 I accumulate stuff. Thirty years on the staff of the United States House of Representatives in Washington, gave me an o...
by: Cary R. Brick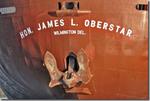 A Seaway Newcomer Comes on Board As a Seaway Giant Becomes a Legend It is highly unlikely that Clarkson Univers...
by: Cary R. Brick