Articles by 'Nicole Hartshorn'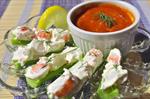 Although boats have been washed-up, wrapped-up and winterized, true boaters are still living and breathing the...
by: Nicole Hartshorn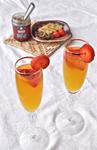 There is nothing better than sharing Holiday enchantment with your children, family and friends. Enjoying great food, dr...
by: Nicole Hartshorn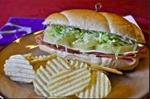 My name is Nicole Hartshorn, THE RIVER GAL.   I am a wife, mother of two small children and author of" RIVER ENTERTAININ...
by: Nicole Hartshorn