Articles from October 2011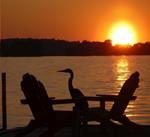 We have just completed our Canadian Thanksgiving. We remember cooking our turkey on a cold icy morning, or a windy and blustery day, but this past weekend was just like summer 2011 – warm, sunny and far too nice to be putting on shutters or closing down the water system!

I want to take this opportunity, on behalf of our fellow islanders, our cruising sailors, and the nearby mainlanders, to thank all the marina operators, local business ...
by: Susan W. Smith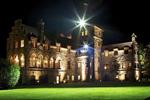 Six blindfolded men and women board a boat in the middle of the St. Lawrence River and are taken to a century-old castle...
by: Kim Lunman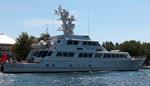 Have you been to Clayton lately? If not, you are probably missing out on some interesting sights along the water. For...
by: Michael Folsom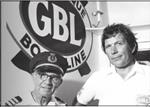 Mix well: Seven months and $400,000. Add one motel owner, a lawyer and partner with a small boat company. Strain and pre...
by: Brian Johnson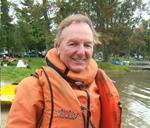 "Sure is," he said. "That was a hard crash. When I woke up in the ambulance and saw that white ceiling and the light, I thought ...
by: Dave Whitford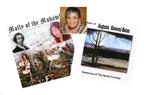 Augusta Cecconi-Bates is known as a composer of operas and operettas. Her most recent operettas were not only written in the Thousand Islands, but were inspired by characters
by: Lynn E. McElfresh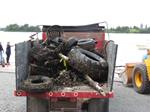 "If there's that much trash in this one little area, then how much is in the entire river?" asked a spectator on a Septe...
by: Dennis McCarthy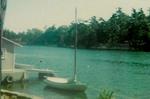 The 1000 Islands is a playground for a multitude of summer water-based activities. Swimming, rowing, kayaking, wake-boar...
by: Tad Clark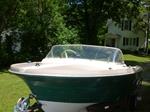 Without the motor power, we still felt the boat dancing on the rocks and getting pushed around by the waves.
by: Konrad Linckh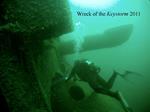 "So spooky to see boats just sitting on the bottom, waiting for the end of time", was the reaction of one of the visitor...
by: Kathi and Dennis McCarthy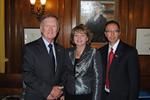 It is not often that we hear that legislators and/or government officials in the United States and Canada are "doing som...
by: Susan W. Smith