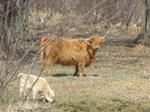 On June 6th subscriber number 3,000 joined TI Life! This month we introduce Capt. Brian Johnson, Robert S. Miner and William Worden and welcome back Phil Chadwick, Kim Lunman, Michael Whittaker, James Rapport and Ian Coristine.


by: Susan W. Smith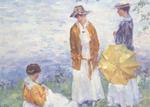 It was a cold and rainy day on June 1st – but the invitation to meet Mike Franklin, Patricia Tague and Rhea Jenkner and ...
by: Susan W. Smith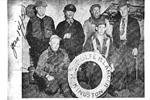 …after four hours of continuous searching bleak coves and small inlets, both groups were almost ready to announce that t...
by: Brian Johnson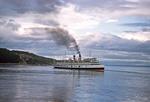 For over sixty years, "Niagara to the Sea" was one of the most famous travel slogans in North America. The phrase was or...
by: William M. Worden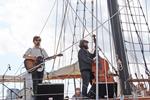 Great Lake Swimmers Back in River Tony Dekker, the lead musician of the Great Lake Swimmers, rests his hand on the helm...
by: Kim Lunman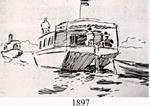 My family was fortunate to call the Balboa our summer home in the Thousand Islands from 1955 to 2008 and it has served...
by: Robert S. Miner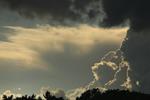 About 10,000 thunderstorms occur in Ontario during a typical summer and only about 1% of these are "severe"
by: Phil Chadwick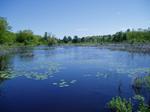 The morning trip through Crooked Creek follows a route that brings a myriad of contemplations as well as a collage of co...
by: James Rappaport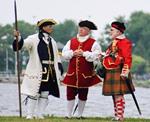 What went down in history as the Battle of the Thousand Islands ended when the French and Canadian defenders struck thei...
by: Michael Whittaker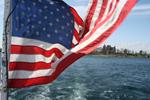 Dudley Danielson is a man who has done just about everything in life, working as a (talented) professional photographer...
by: Ian Coristine