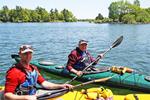 One of the best ways to see a spectacular string of islands known as the Admiralty Group in the St. Lawrence River is up...
by: Kim Lunman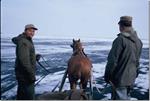 "No one panicked while they were floundering in the water and scrambling for firm ice. Mothers held their children aloft...
by: Brian Johnson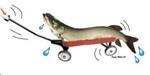 It was a good day of fishing on the St. Lawrence River for Floyd Pickerton.  So good, he figured he'd buy everybody...
by: Chris Brock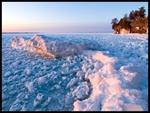 Random thoughts and photographs about our not so random seasons. If you are reading this, chances are you have visited...
by: Kathy Kempson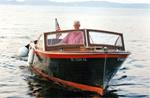 As with surgery, I will never know all there is to know about boating. Moving from being a recreational boater to a mariner is similar.
by: Richard L. Withington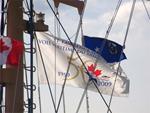 There was no cake with candles, no singing around the table to the birthday child and no gifts wrapped in multi-colored ...
by: Michael Folsom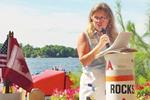 The Thousand Islands Association (TIA) will be holding their annual general meeting on July 25 at the Thousand Islands P...
by: Patricia Tague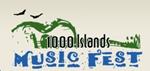 A note from a young Grindstone Island summer resident was brought to my attention a couple of weeks ago, citing a need f...
by: James Rappaport