Articles from August 2008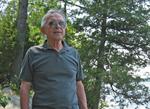 The August issue of Thousand Island Life Magazine was dedicated to the memory of Paul Malo. The magazine ...
by: Susan W. Smith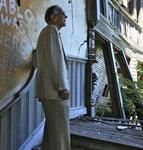 The Thousand Islands has lost one its most influential voices. Paul Malo, architect, author and advocate for this magi...
by: Kim Lunman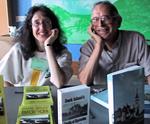 The River community lost a very special member of our community a few weeks ago.  On July 22nd, author and beloved...
by: Patty Mondore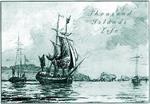 As was his way, Paul generously shared credit for this online publication with Mike Franklin and myself but the reality ...
by: Ian Coristine