Articles from August 2011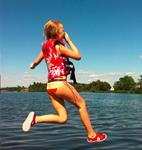 Q&A:  (1) How many of you sat on your deck (cottage/boat/cockpit) and watched the world go by? Answer: Everyone...
by: Susan W. Smith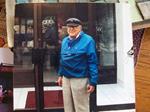 "Most people only dream of living to the age of 100," she begins. "Our Gramp planned on it...
by: Brian Johnson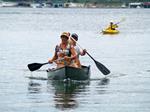 Island life is all about boats, so why did it take Grenell Island Improvement Association 91 years to come up with the i...
by: Lynn E. McElfresh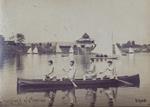 It was love at first sight. They were married July 28th, 1908 on the Magedoma,
by: Charles MacLean Cochand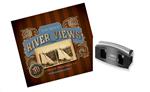 "My Mom and I have this collection of stereograph cards, and we want to share it," Tom French told me over the telephone...
by: Susan W. Smith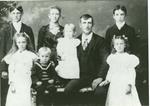 In the 1980s, while working at St. Lawrence Islands National Park, I became involved with the writing of the history of ...
by: Kathleen Burtch

June 1904 marked the beginning of the Gold Cup Races, considered power boat racing's ultimate contest in North America a...
by: Robert L. Matthews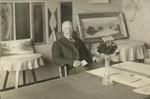 Andrew Keech, and his young family, settled on a farm near Clayton, New York, around 1830, thus continuing more than 150...
by: M. Bruce McAdam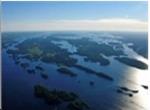 Official names of places and features in the United States are selected by the Board on Geographic Names...
by: Ross D. Pollack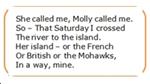 I am in search of Mary "Molly" Brant, Mohawk woman of the American Revolution. Her journey once took her to Fort Haldima...
by: Judith F. Pearson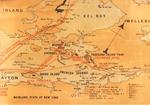 In July 2011, TI Life published a book review of Saints, Sinners and Sailors of the Gilded Age: A compendium of biograph...
by: Susan W. Smith