Best Foot Forward Award
Written by
Paul Malo
posted on May 15, 2008 18:00
Consistent with our mission of raising the bar, Thousand Island Life seeks to recognize exceptional quality.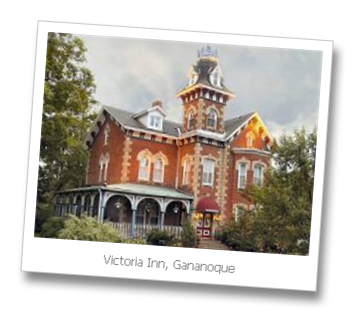 Thousand Islands Life commends and applauds the Victoria Rose Inn, Gananoque, for design and presentation of its revamped web site.  Well done! It's a credit to the region, and to all of us.
Comments
There are currently no comments, be the first to post one.