Written by
Robert L. Matthews
posted on August 13, 2017 12:25
Editor's Note: Finding an email from Robert Matthews is always a delight. This one started with his suggestion that I may not find the material pertinent. I was smiling, and I immediately replied that his supplying these Illustrations is like finding Gold for a researcher. So once again, I thank Robert. Please "Hit" his name in our author's list, and you will find stories that will give you insight into the early days of the Thousand Islands. Enjoy.
I've seen some wonderful pictures of Thousand Islands scenes on ThousandIslandsLife.com over the past few years. Kudos to all the photographers who have shared their talents. My interests tend to be before photography had the popularity that it has today.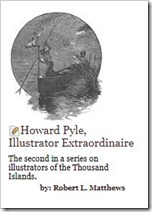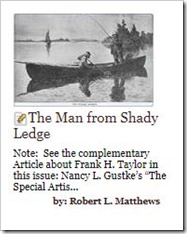 My wife Prudence is hooked on rugs. Well, I'm hooked on illustrations! In fact, the subject of my first article for TI Life introduced Frank H. Taylor who summered for about twenty years in the Thousand Islands. His cottage, which he named "Shady Ledge," still stands at the east end of Round Island.
My interest in Taylor's illustrations opened up a whole new world for me. I soon developed an appreciation for the work of many artists, known and unknown. My frustration is that many illustrations are unsigned or signed with just initials and to discover a name using just two or three initials is rare.
So where is all of this going? The title tells the answer. What follows is a half dozen or so early Adirondack illustrations. Hope you enjoy.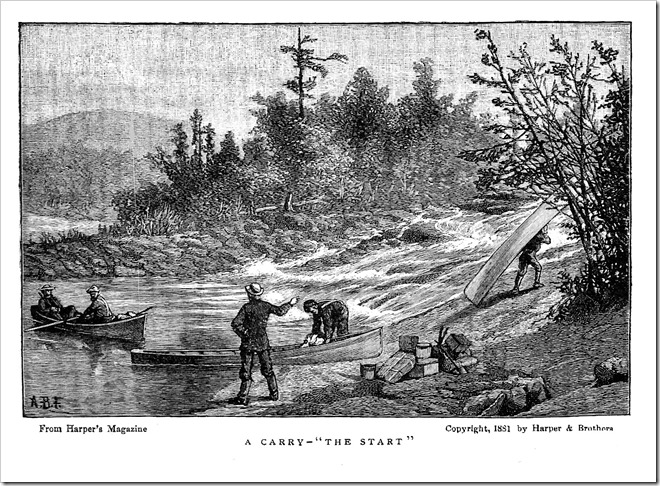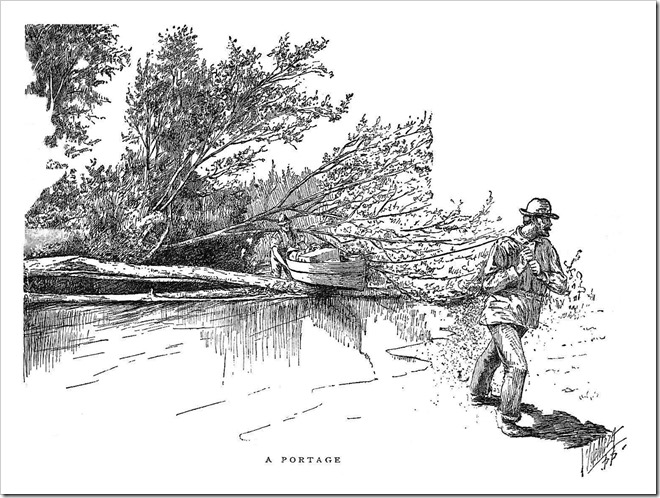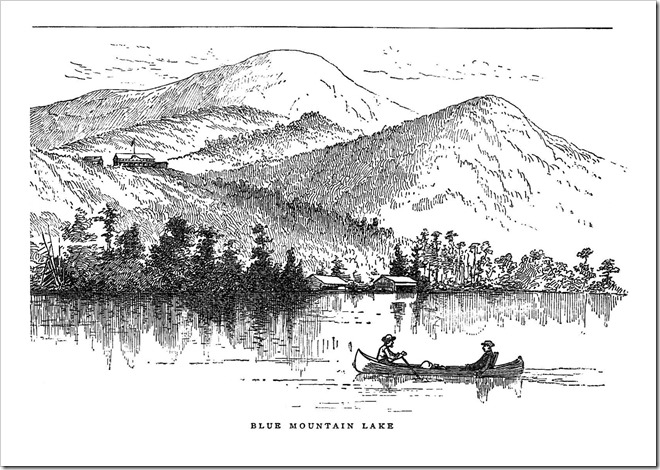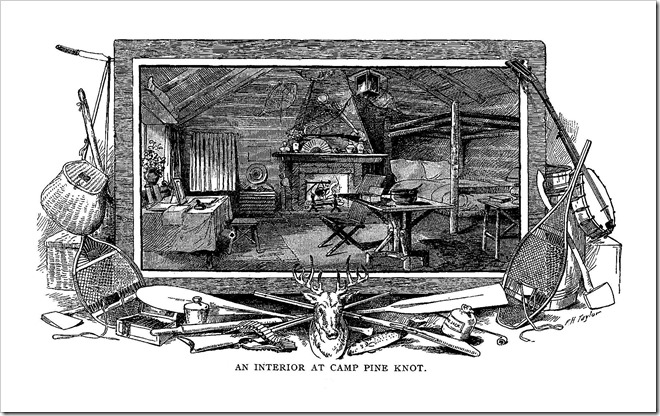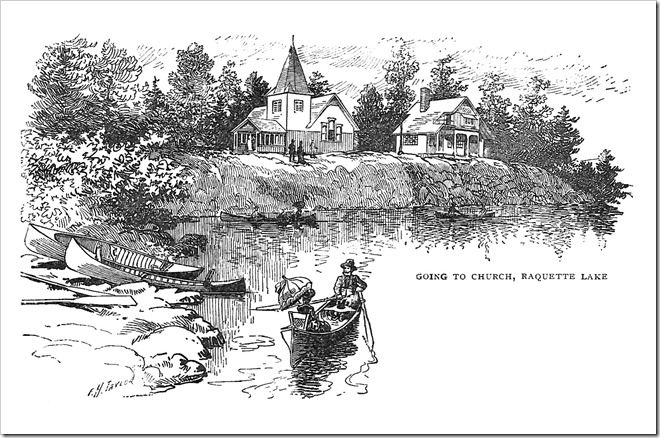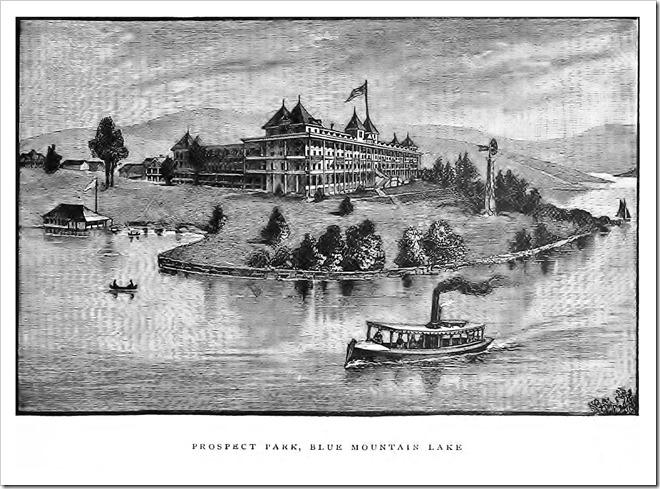 By Robert L. Matthews
Robert L. Matthews is the author of two popular books: "Glimpses of St. Lawrence Summer Life: Souvenirs from the Thousand Islands; Robert and Prudence Matthews Collection," and "A History of the Thousand Islands Yacht Club," published in 2009. He and his wife, Prudence, (well-known River artist, whose work was presented in Hooked on Prudence, in 2009, have one of the most extensive collections of Thousand Islands memorabilia. When not at their beautiful River cottage at Fisher's Landing, they live in St. Petersburg, Florida. Click here to see all of Robert's TI Life articles.