Written by
Susie Smith
posted on August 19, 2017 10:36
Nirvana! Heaven! Paradise!
On the south side of Grenadier Island. 3.3 Acres with a very protected harbour, sandy swimming area, rocky outcroppings and outstanding south views.
If "River swimming" is not your thing, sit in the heated pool and watch the St. Lawrence Seaway freighters glide by on the distant shore, instead.
Two bedrooms, two baths. Cottage has a great master ensuite, big windows, skylights and walk-outs, multi-decks and great river views. 
Bunkie offered privacy for guests.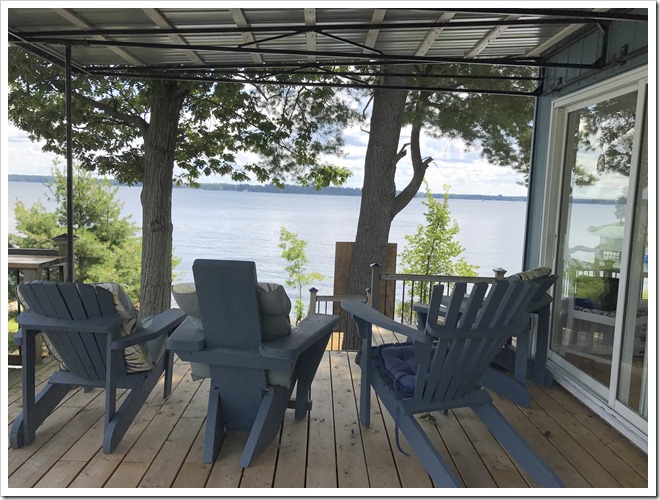 68A on Grenadier Island, near Rockport, ON
(

Click to enlarge all photographs)
See http://www.georginaratcliffe.com/listings/68a-grenadier-island/ for a more complete slide show.