Articles by 'Susie Smith'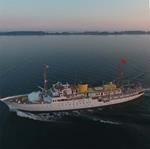 Enough already…. We need rain. We want rain. Where is the rain? More than five weeks of sunshine and hot weather has made 2016 holidays better than ever...
And what about TI Life... 13 articles this month. Check this one out for Videos from Mystic Sea Port and Nashville's Mick Fury, who visits Singer Castle and then there are the accidents and incidents...
by: Susie Smith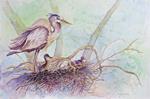 TO EVERYTHING THERE IS A SEASON Celebrating the ever changing color palette of our landscape in Upstate New York; Acryli...
by: Susie Smith