Written by
Paul Malo
posted on September 16, 2007 10:49
  Competing against nearly 7,500 entries, Ian Coristine's latest publication received a Premier Print Award.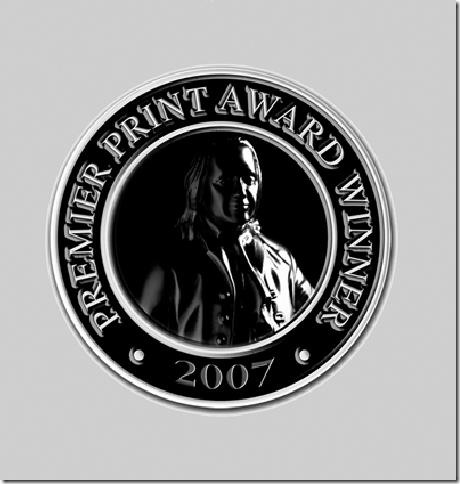 For half a century, the "Benny" has recognized excellence in graphic arts. This is the printing industry's oldest and largest worldwide graphic arts competition, which judges entries from around the world. The Benny went to our own Henderson Printing of Brockville, producer of Ian Coristine's several latest books of Thousand Islands photography.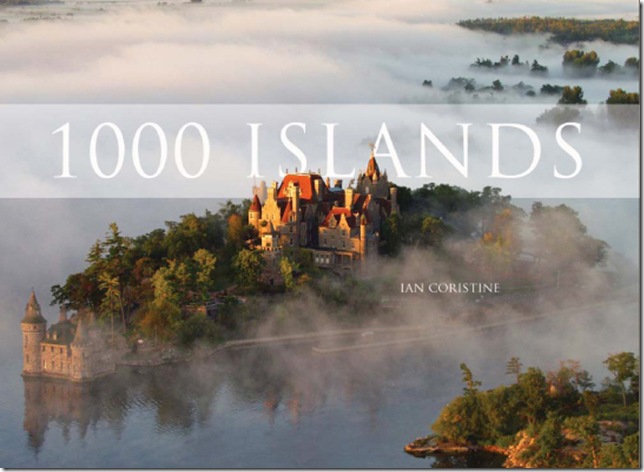 Reproduction online can't do justice to the subtle design and print quality of the new booklet. The cover, for instance, employs contrasting gloss and matte varnishes. Such deft touches contributed to winning quality. Always painstaking, Ian and Henderson Printing needed to ship the large quantity of books to production specialists in three different cities in order to get these special effects. The book's interior pages are well laid out to provide unexpected variation for a booklet of this small format. Dave O'Malley of Aerographics, Ottawa was designer.
Ever dedicated to "raising the bar" at the Thousand Islands (as Ian himself puts it), Thousand Islands Life is pleased to congratulate all who crafted this excellent and exceptional product, so well representing the unique qualities of this special place.
Written by Paul Malo, Thousand Islands Life the Magazine, 2007