Written by
Paul Malo
posted on April 16, 2008 14:08
"It is as clear in my mind as this morning's newspaper headline: I had just turned ten and for my birthday that year, April 15, 1945, I had saved up $9.95 and bought myself a Brownie Reflex Camera. Ever since I have viewed the world--sometimes in panorama, but more often than not--focused on little squares and rectangles.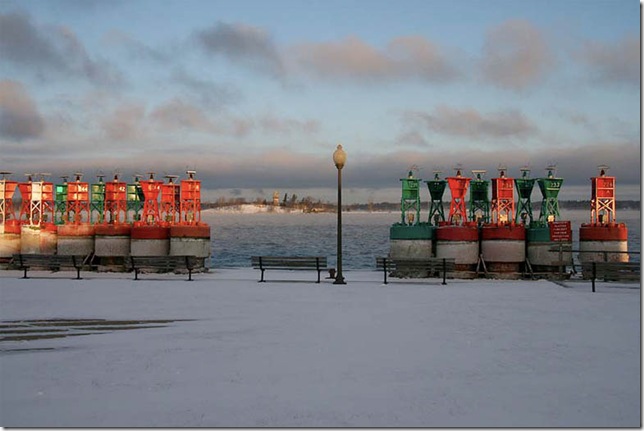 Photo by Dudley Danielson ©
And how do I describe over six decades thru my lens. Oh, could I tell stories! Some say a photographer is a voyeur who does not participate in life. For me, on the contrary, every picture I take is one I want to share with others; I want them to feel what I feel. In that I am most transparent, and very much a participant in this adventure on Planet Earth.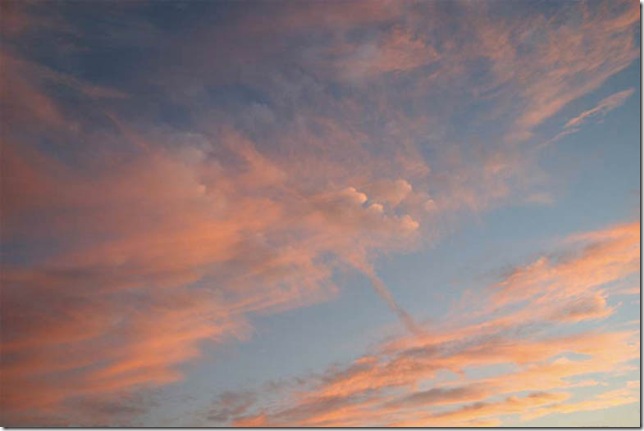 Photo by Dudley Danielson ©
My boyhood dream was to work for National Geographic or Life. I never saw that reality but I did work for a day with Life magazine photographer as he burned up over 800 images (that is a lot of film before digital). I was mugged in Paris by an Algerian artist who thought I had captured his soul on film. For CBS news I filmed the space capsule recovery efforts off Hawaii. Almost drowned on one assignment. ' Been quite a ride.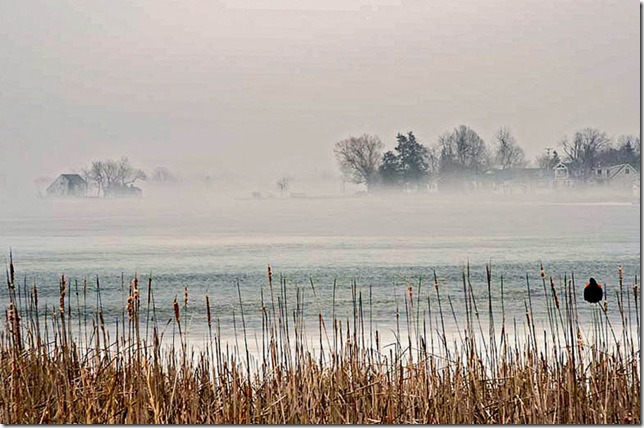 Photo by Dudley Danielson ©
Eventually I settled into life as a small town photographer determined to be the best frog in a little pond. A thousand weddings later and 25,000 school children portrayed plus everything else one must do as a General Practitioner of Photography, I was able to turn the name "Dudley" into a household word for creative imagery. Since then I've seen others equal and surpass. I give them applause as we all preserve a moment then share it with others.
Photo by Dudley Danielson ©
Probably the worst period of my life was after a nervous breakdown from severe overwork in the 70s. For two whole years I could not "see" a picture to save my soul. The loneliness of "not seeing" was a horrible place in which to live. I recall a day as I was coming out from under that black cloud, when I lay down beneath some fresh Springtime tulips just to "see" what the world looked like from that close to the earth. I had returned to the joy of living, the ecstasy of capturing the moment.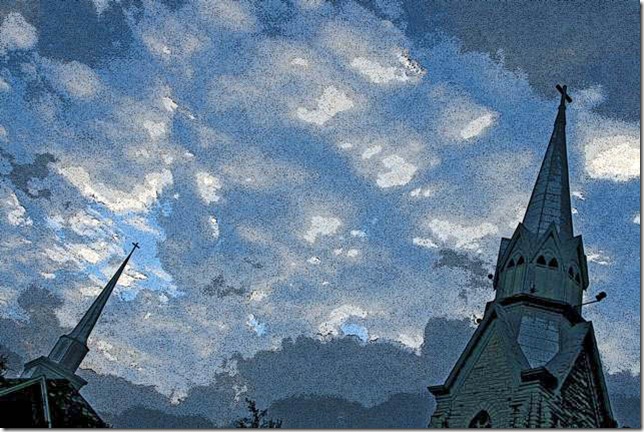 Photo by Dudley Danielson ©
Someone once said that my camera is so close to my heart that when I am laid out in that long box, I shall raise the lid and click the shutter just so I can share with them some joy in that forlorn event."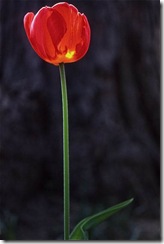 Photo by Dudley Danielson ©
Dudley Danielson