Articles by 'David Dodge'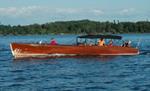 I happened to meet a fellow the other day who asked what I did with my time. I told him that I had the privilege of bein...
by: David Dodge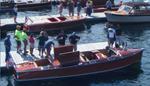 The Antique Boat Museum's 46th Annual Boat Show in Clayton, held over the July 30th - August 1st weekend, attracted over 7000 visitors
by: David Dodge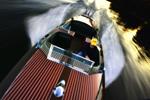 We were headed back upriver, the last scheduled ride on a sunny, August Sunday afternoon. The boat was running well, sli...
by: David Dodge