Articles by 'Tom French '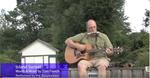 The River inspires people in all kinds of ways, whether it's through art, painting or drawing, gardening, architec...
by: Tom French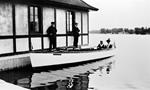 Editor's note:  Our thanks to Tom French for sharing his fictional story with TI Life from his e-book. Wind Water Waves,...
by: Tom French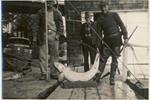 The Thousand Islands Navy, or the Admiralty as it is known by some, was established in 1940 by W. Grant Mitchell, my gre...
by: Tom French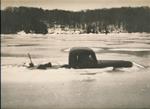 My grandfather, Thomas Mitchell (1913-1990), told me many stories about life on the river during the winter months. Many...
by: Tom French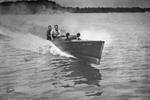 I've always held a fascination with history, especially along the river. Whether it was the wreck of the Riverside near the rift...
by: Tom French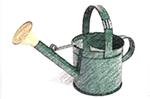 Note:  Tom French published his new eBook  on Smashwords and Amazon this month.   Wind Water Waves i...
by: Tom French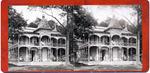 For almost 150 years, the photos of Alexander Carson McIntyre, or A.C. as he was known, have been telling the story of the early history of the 1000 Islands as it became a tourist destination.
by: Tom French