Articles by 'Kathi McCarthy'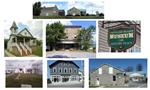 Dennis and I were privileged to be on the first tour of the newly formed St. Lawrence River Heritage Trail. On five even...
by: Kathi McCarthy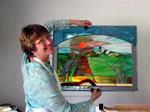 Most people who live or visit the Thousand Islands have seen River Artist: Janet Sullins' photographs.   They ...
by: Kathi McCarthy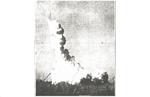 No I'm not talking about making a new dive site by sinking a ship with a rocket. I am talking about a lost shipwreck tha...
by: Kathi McCarthy