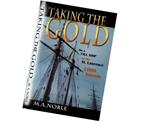 "Taking the Gold" continues the adventures and mysteries of Corey "Worder-Redrow-Hart," who live...
by: M.A. Noble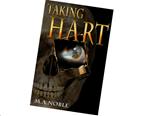 Editor's note: "Taking Hart", written by M.A. Noble is s a thriller and filled with action and suspense. Bel...
by: M.A. Noble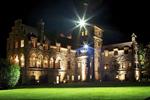 Excitement is in the air! We are heading downriver on an October Saturday, cutting through the rippling waters of the St...
by: M.A. Noble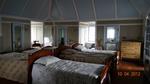 Surfing the internet one day, I landed on a 1000-Island tourist attraction and found myself staring into the picture of ...
by: M.A. Noble