Articles from October 2018
One day last week it was in the high 60s, (21C) and that night it went down to 37F (4C)… Time to close-up and head home! For those of you who live here year-round, you can look forward to no 5:00 p.m. traffic jams, and lots of evenings by the fireplace.

We asked for photographs showing what closing-up means to you… Carl Leuck took his last swim... Trish Tague says, "Don't forget the Yaks." Steve Wilcox says it is time to go "when ya start seeing the cribs." and lots more...


by: Susan W. Smith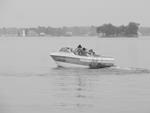 Sometime in August — just as the summer season is coming to a close — five River women set aside a day just ...
by: Lynn E. McElfresh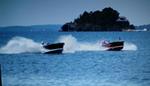 The Thousand Islands Cup was established once again this summer to celebrate the rich racing heritage of the Chippewa Ya...
by: John Kunz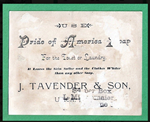 From its inception, the Westminster Park Community was spurred along by the astute cultivation of a relationship with th...
by: Linda Twichell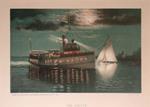 By Richard F. Palmer Whatever happened to Theodore Gegoux's painting of the palatial steamboat St. Lawrence dur...
by: Richard Palmer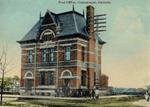 My name is Julie Woods and I have been a summer student employed by The Arthur Child Heritage Museum (ACHM) in Gananoque...
by: Julie Woods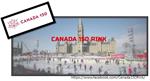 If you google "Hockey and culture" in Canada you will find, "Ice Hockey: A symbol of Canada, a nationa...
by: Susan W. Smith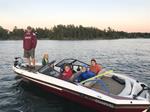 The beginning of the season… What do you do on your way to the Thousand Islands? For Ryan Leiberher, the ride...
by: Ryan Leiberher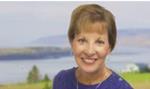 In late July, I met Susan G. Mathis at a Writer's Day held at the Cornwall Bros. Museum in Alexandria Bay. In June...
by: Susan W. Smith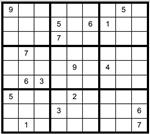 Experience the power of the 6 with puzzle #45! PUZZLE #45 D...
by: Dan LeKander