Articles from February 2012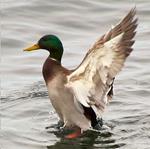 It's mid-winter but it does not feel like it as there is little snow, even in the North Country. In this article we have some lovely images from photographers: Lillian and Paul Cooledge, Dennis McCarthy, Fred Guild, and Debbie Hirshey. We also introduce a new page, "Excursions", with a "Ride up the Rideau" by Tad Clark and invite readers to join our twitter @TILife.
by: Susan W. Smith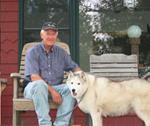 This doctor doesn't just make house calls. Dr. Dick Withington, known around this stretch of the River simply as 'Doc,' ...
by: Kim Lunman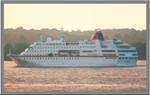 Where has the winter gone? Or better yet, where was it, to begin with? The 2011 shipping season managed to sail away un...
by: Michael Folsom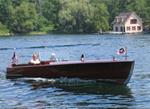 "Show Girl" is the name of a pristine vintage launch that was built in the shop of the Hutchinson Brothers Boat Works in 1921
by: Anthony Mollica Jr.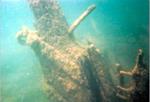 The 1876 St. Lawrence River Chart No 6, drawn by the US Army Corps of Engineers, listed a wreck off Washington Island in...
by: Dennis McCarthy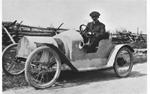 Orders were received for the Dunn Motor Works vehicle from as far away as India and China.
by: John Peach
There is, probably, no steam yacht on the St. Lawrence River that brought more delight to passengers, or spectators, tha...
by: Dick Sherwood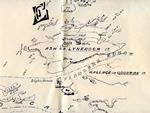 In 1838, William "Pirate Bill" Johnston served as admiral in the rebel forces that repeatedly attacked Upper Canada, and...
by: Shaun J. McLaughlin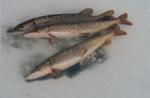 On Saturday, January 28th, Alexandria Bay held their Annual Ice Fishing Derby. Each year Ice Fishermen (and women) and y...
by: David Pritt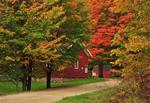 The Grindstone Island community gathers for the last church service of the season, hand in hand, around the old poplar t...
by: Hannah Connolly
One hundred years ago, 14 April 1912 the RMS Titanic sank in the icy waters of the North Atlantic, 1,514 perished. Consi...
by: Rex Ennis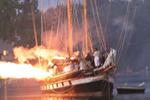 If well coordinated, the St. Lawrence region is perfectly poised to foster a unique brand of heritage tourism...
by: Alicia Wanless