Articles from February 2018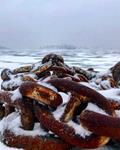 This month I am a snowbird in Florida and I now I understand why other snowbirds thank me for TI Life in mid-winter! Sta...
by: Susan W. Smith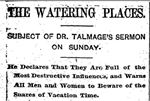 Fishing may have put the Thousand Islands on the map, but in the late 19th century, it was religion that organized the r...
by: Lynn E. McElfresh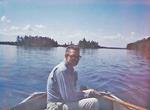 My sweet dad, George G. Wilson went to his Heavenly Home on 1/23/18. He was 92 years old. One of the last questions he a...
by: Patty Mondore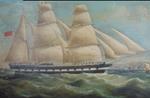 On the morning of July 21, 1928, residents of Oswego, New York awoke to find the former convict ship Success, moored in ...
by: John C. Carter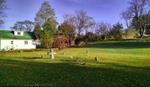 In 1819 the Hamlet of Oak Point in the Town of Hammond, New York was settled by George Elliot. Mr. Elliott purchased fif...
by: Kathleen Thomas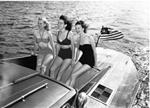 In the summer of 1947, 78-year-old Charlie Lyon patiently waited for the launch of his custom Hutchinson runabout, Pardo...
by: David Kunz
LIDAR, which stands for Light Detection and Ranging, is a remote sensing method used to survey and map the surface of th...
by: Dennis McCarthy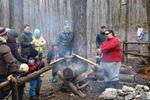 Maple Month in the Township of Leeds and the Thousand Islands… Yes, as the saying goes - we're tapping-out ...
by: Geraldine Last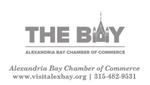 We received the list of summer events planned for The Bay, from the Alexandria Bay Chamber of Commerce. So mark the c...
by: Susan W. Smith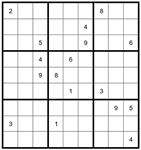 Perhaps, make this month a couples Valentine Sudoku puzzle and enjoy it together. Good idea? ...
by: Dan LeKander