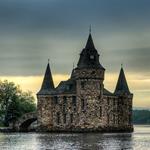 This article is both a celebration of the start of summer 2012 and a rant about copyright law. One of our authors discovered that a new, Thousand Islands history book has photographs and text that she had originally written for our e-zine.
by: Susan W. Smith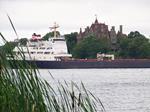 Editor's Note: On May 30, Michael Folsom published this message on his website Ship Watcher Blog. Michael is...
by: Michael Folsom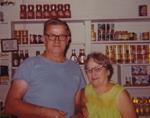 During my first week on the island, July, 1975, I went to the Grenell Island Store/Post Office to mail postcards home to...
by: Lynn E. McElfresh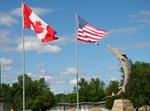 For several years I've been interested in flags and flag etiquette and wanted to share some of the correct and incorrect...
by: Bud Andress
Where did it all begin? I wasn't old enough to hold a guitar, but my Uncle Tom both played professionally and gave lessons...
by: Peg Dolan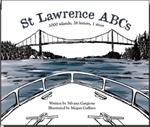 Z – At Zavikon Island, zealous children zig-zag around zebra mussels while Zipper zooms by.
by: Susan W. Smith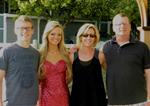 Though her journey to year-round Thousand Islands life was more of a self-described "gradual wading in" than "plunge," my friend Elizabeth "Liz" Price-Kellogg
by: Kristen Taylor
If Minna Anthony Common had a Rock Ridges Trail blog I would have had it bookmarked, or better yet I would have pinned i...
by: Sarah Miller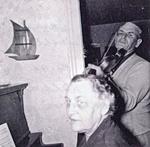 A kitchen party in the 1950s, rural Canada. A small, tightly-knit, stable, island community in the mouth of the St Lawre...
by: Joan Russell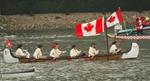 The Diamond Jubilee of Her Majesty Queen Elizabeth II celebrates a remarkable 60 years on the throne by a monarch who ha...
by: Liz Huff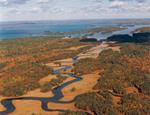 I grew up in rural Maine with "back-to-the-land" parents, so naturally I couldn't wait to move to the big city...
by: Corinne Mockler