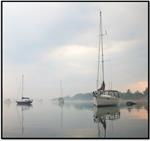 I call this issue TI Lite in July…  Thinking of sitting at a computer, when we really want to be out on the River. ...
by: Susan W. Smith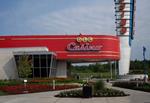 Editor's Note: Thousand Islands Life is pleased to publicize this important "Save our Casino Rally". Kevin ...
by: Susan W. Smith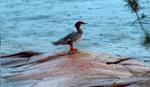 We've had a merganser nesting in the white pine outside our bedroom window every season for about four years now. We usu...
by: Lynn E. McElfresh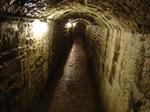 The mass escape of state prisoners on July 29, 1838 was a singular event in the history of Fort Henry, but it was an important chapter in the history...
by: John C. Carter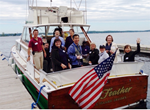 "The Russians are Coming! The Russians are coming!" Okay, I don't think that's actually what Stephanie Weiss, assistant ...
by: Lynn E. McElfresh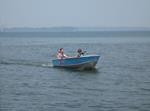 Editor's Note:  Imagine how pleased we were to receive this submission written by Kate Modler, who just competed 4t...
by: Kate Modler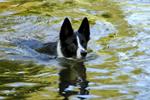 Back in the early days of television, we watched the CBS's show: "What's My Line", which ran fro...
by: Susan W. Smith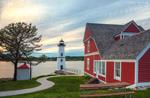 A moment long-awaited by enthusiasts of Rock Island Lighthouse came the morning of Tuesday, June 4th, when a Grand Reope...
by: Mark A. Wentling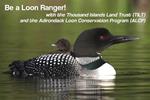 Thousand Islands Land Trust (TILT) has once again announced their Annual Loon Count for July 20, 2013. Observers across...
by: Susan W. Smith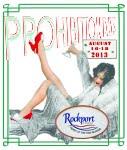 When something is prohibited,....
by: Dianne Phillips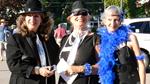 A "flapper" was the new woman of the 1920's. The First World War had just ended. The world had lost its innocence....
by: Geraldine Last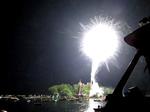 To celebrate the 4th of July, Dennis & I took a Rockport Boat Line cruise to watch the fireworks over Boldt Castle, ...
by: Kathi and Dennis McCarthy