Articles from September 2006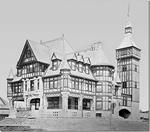 Standing on the peninsula-like head of Carleton Island ...
by: Paul Malo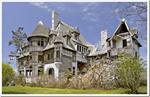 The following presentation has been adapted from an article that appeared in the Thousand Islands Sun Vacationer ...
by: Paul Malo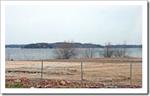 Clayton's Carl Frink was known as inventor of the steel snow plow. His Frink Sno-Plow Co. by the 1930s had become the largest producer of snow plows in America. The Clayton plant closed in 2000, after the firm became Frink-America, Inc.
by: Paul Malo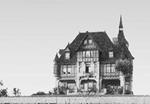 In 2006 Paul Malo shared a collection of Carleton Villa photographs.  These historic photographs have been ...
by: Paul Malo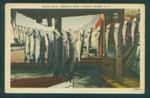 Instead of our patchwork of public parklands on the river, we might have had—and perhaps almost had—a larger...
by: Paul Malo