Articles from September 2013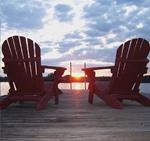 4,913 subscribers, 170+ authors, 700+ articles. 5000+ photographs and a very happy editor. This is my 60th issue.
Created in 2006 by the late Paul Malo, "TI Life" is certainly something for which our team can be proud.


by: Susan W. Smith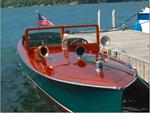 We didn't need another boat, but Gary and I fell in love with 1922 La Tâche when we saw her at Antique Boat America. We ...
by: Lynn E. McElfresh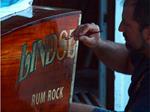 When we bought our 1922 Lindsey launch in the fall of 2011, she sported the name 1922 La Tache for the favorite wine of ...
by: Lynn E. McElfresh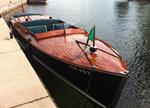 In the 1960's, when I was growing up on Manhattan Island on the St Lawrence River, fiberglass boats were beginning to ma...
by: John Peach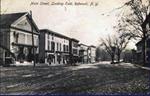 It was back in November 2011 that I first  published  "Just where in the heck is Redwood, NY?..What's in Redwo...
by: "Johnny Truesdell's ABay.com"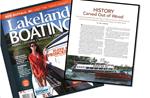 The St. Lawrence River town of Clayton, New York overlooking the Thousand Islands has a claim to fame other than being a...
by: Kim Lunman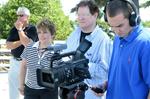 In 2011, Eric J. Roberts and Andrea Reeves took an "Uncle Sam's" boat tour one morning during a day trip to the Thousand...
by: Susan W. Smith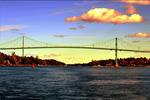 I'd like to share some insights as a boater of the Thousand Islands. I'm not talking about day boaters or island hoppers...
by: Tim Kocher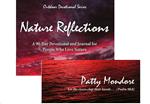 TI Life first met Patty Mondore back in August 2008 when she wrote a beautiful memorial tribute to Paul Malo, the founde...
by: Susan W. Smith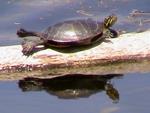 With its combination of shallow bays, marshes, and island ponds, our region is a prime area for appreciating turtles. Th...
by: Bob Arnebeck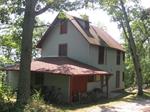 "Where do your stories come from?" is a question we writers like to hear. In my case the answer is specific: the stories...
by: Thomas Pullyblank