Articles from September 2016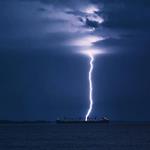 TI Life in September: check out new River videos and photographs, meet our new contributors and learn the back stories behind the articles - yes, Summer 2016 is over - and what a summer it was. Now we are gearing up for the Fall and there will be lots to see and do on both sides of the River!
by: Susan W. Smith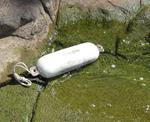 The west wind came up at 2:49 a.m. A huge gust shook the cottage and the windows creaked like they might shatter into pi...
by: Lynn E. McElfresh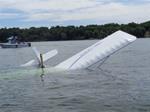 Dear Editor, I loved last month's issue as always. The mention in TIL about that plane crash was inter...
by: Michael Laprade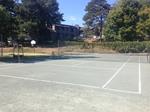 Is it possible that I've been genetically engineered for tennis? My folks met on a tennis court, and I discovered the jo...
by: Tad Clark
Yes. Take the white pine! It is standing in my brother's back yard. It is ugly. It is pathetic. It has passed its prime,...
by: Susan Schongalla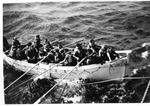 Editor's back story: Two years ago I met Mary and Nick Politis through TI Life. Mary suggested and arr...
by: Mary Politis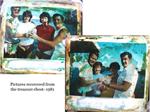 Under a cloudy sky, two boats dropped anchor off of a windswept and rugged island. Eager with anticipation, a landing pa...
by: John Reisinger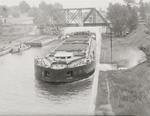 Ogdensburgh Marine Railway The reconstructed marine railway was 700 feet long reaching from the engine house, about 3...
by: Richard Palmer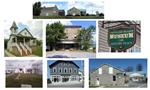 Dennis and I were privileged to be on the first tour of the newly formed St. Lawrence River Heritage Trail. On five even...
by: Kathi McCarthy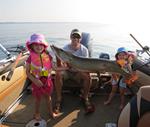 Hello. I've known you by reputation for years, Stunning sapphire channels and glittering granite islan...
by: Cinda Findlan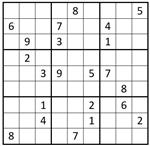 Both puzzles in this month's article will definitely expand your Sudoku horizons! First, we will revisit the approach, ...
by: Dan LeKander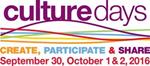 Russ Disotell has an interesting title: "Facilitator, Brockville Culture Days", but he is not alone. Y...
by: Susan W. Smith