Written by
Tom Robbins
posted on January 13, 2018 12:24
Editor's Note: We first met Tom Robbins, in February 2017, in his photography essay "The World in Three Inches." At the time he wrote, "Disclaimer: I'm an amateur, and what follows is only my personal approach to photography. I respectfully defer to others, with more experience and knowledge, when it comes to the more technical/sophisticated elements of digital photography." I think you will agree that his photography is intriguing and seeing these photographs in January 2018, as all of the United States and Canada are suffering in a deep freeze, is a lovely diversion.
_________________________
The River at Rest
The soft, gentle hand of fog settles rarely on the St. Lawrence, but when it does, the character of the River changes.
Colors mute, sound is muffled, and a sense of the River at rest emerges.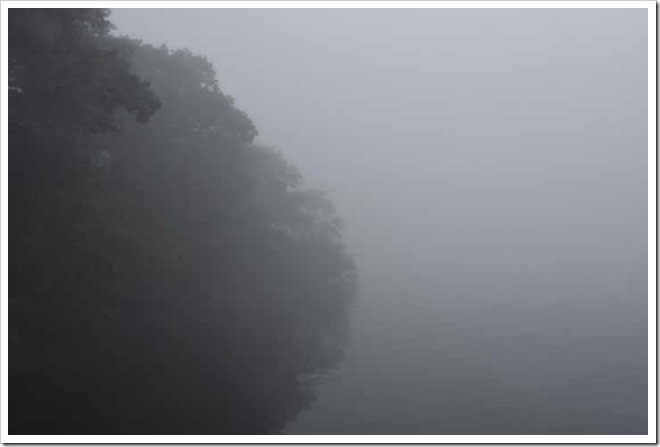 Horizons evaporate into the mist.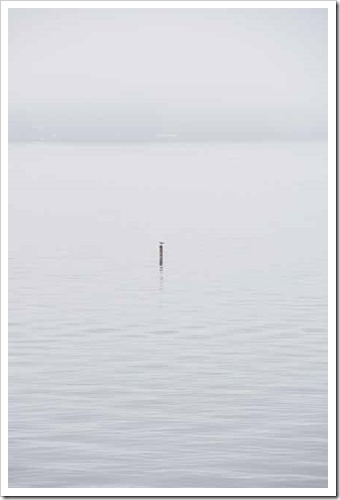 Currents are stilled.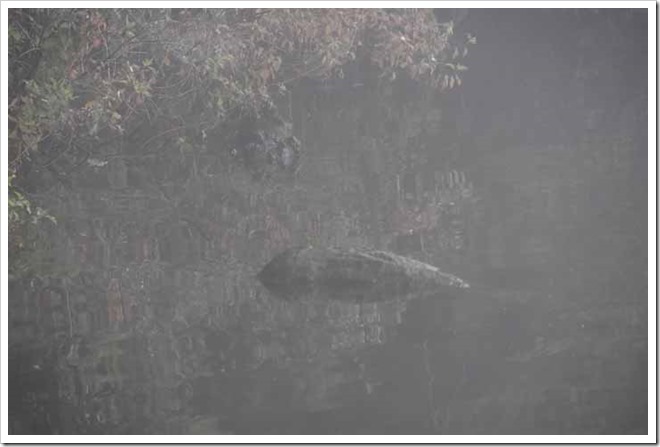 Nature paints with watercolors.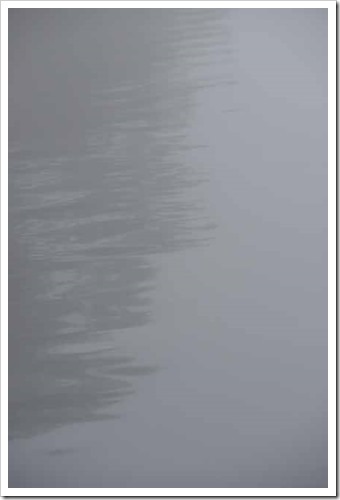 Greens and grays blend, free of barriers.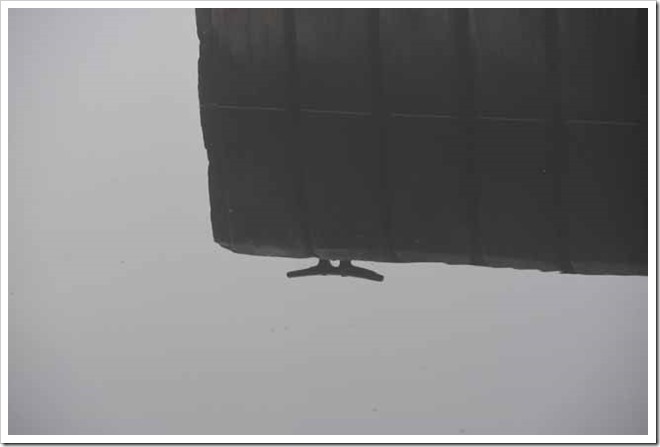 Cleats patiently await their rope companions to return.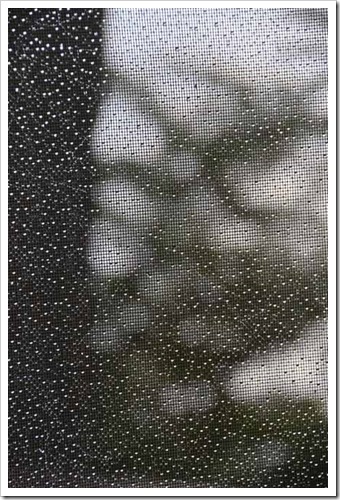 Water materializes out of thin air.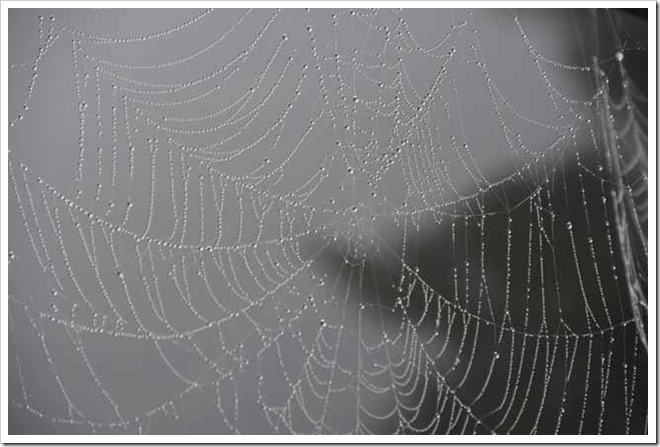 Work suspends.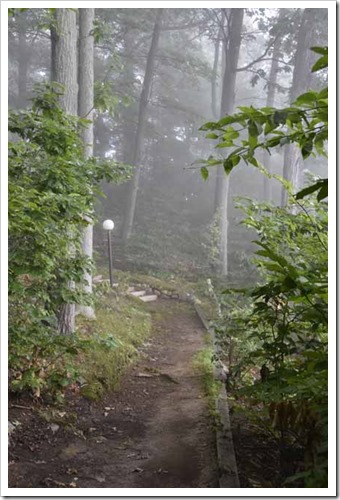 An earthen path beckons upward into the wisps.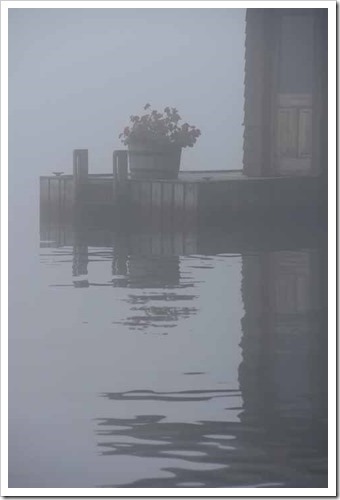 Calm and a quiet peace pervade.
The river is at rest, and she envelopes all into that cozy grey blanket.
By Tom Robbins
A third-generation summer resident of the Thousand Islands, Tom's career has taken him from the White House to Madison Avenue, Hollywood, and now Silicon Valley. His lifelong love of the St. Lawrence parallels his personal and professional interests in film production, photography, and writing.