Articles by 'Tom Robbins'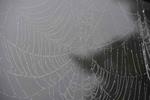 The soft, gentle hand of fog settles rarely on the St. Lawrence, but when it does, the character of the River changes.
by: Tom Robbins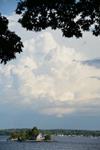 That's the size of the monitor on my camera. When I shoot, my entire world is reduced to just three inches. If you use a...
by: Tom Robbins