Articles by 'Doug McLellan'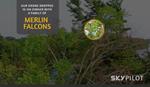 About a month ago we started noticing some "unusual" things on our island in the Lake Fleet Group. We have a...
by: Doug McLellan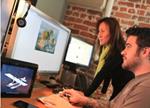 How it all began… Caroline and I have all of Ian Coristine's books. We hadn't met Ian but I was always envious when his...
by: Doug McLellan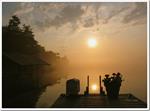 For the formative years of my career I shot news and documentary programming on 16mm film and later tape. It was the bes...
by: Doug McLellan