Articles by 'Mary Politis'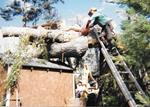 A dear friend gave me a book about angels recently. I thought to myself, I have never read of anyone telling about their...
by: Mary Politis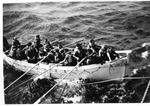 Editor's back story: Two years ago I met Mary and Nick Politis through TI Life. Mary suggested and arr...
by: Mary Politis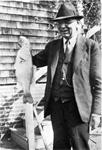 This is a journey I embarked on, trying to find out where Mr. Edgar Cayce vacationed, in the 1000 Islands. I came across...
by: Mary Politis