Articles from January 2009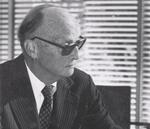 Our house is built on a rock in a river. So begins "Of Time and an Island", a love letter to the Thousand Islands penne...
by: Kim Lunman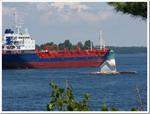 Snow has covered summer cottage roofs, boats have been shrink wrapped and placed in marina parking lots and ice is formi...
by: Michael Folsom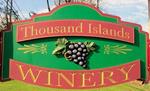 When I envisioned a visit to the Thousand Islands Winery, I imagined the grandeur of Boldt Castle, the upscale atmosphere that typifies the Saint Lawrence River experience. I expected a graying gentleman
by: Ashley Brenon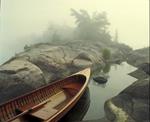 Andy King spends most of the summer on Black Duck Island in the Admiralty Islands. We say "most" because...
by: Susan W. Smith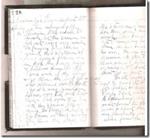 This is the first day of a new month. We all have been hanging around ...
by: Kristen Pinkney
When I was 10 years old, my mother sat me down at her parent's porch table and showed me her grandmother's notes written...
by: Mark A. Wentling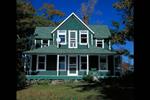 In November we received a note from Marnie Ross, a member of the Canadian Thousand Islands Watershed Land Trust, "Would ...
by: Jean King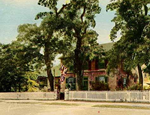 Each month I seek links to the Islands which highlight the area's history and activities, to emphasize why the Islands s...
by: Susan W. Smith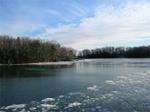 Put a thousand islands in your life... This, our second month of a new look, is an exciting one. Certainly all the pers...
by: Susan W. Smith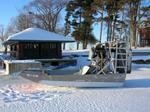 So you think you're a dedicated Thousand Islander? Dr. Dick Withington (also known as Doc) is enjoying his fourth consec...
by: Richard L. Withington