Articles from January 2010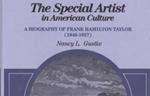 "It is amazing how there are so many Taylor drawings which have been printed and reprinted over the past century – yet so little is known about the man. "

by: Susan W. Smith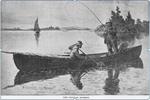 Note:  See the complementary Article about Frank H. Taylor in this issue: Nancy L. Gustke's "The Special Artis...
by: Robert L. Matthews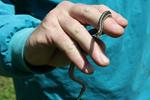 Anyone who has spent any time in the Thousand Islands becomes accustomed to its creatures... NEW: Audio by Jan Eliot
by: Kim Lunman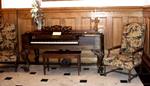 It wasn't used and it took up too much space. Yet, chopping it up with an ax and burning it was not an option.
by: Lynn E. McElfresh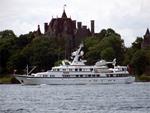 ...the season would go in the books as one of the worst since the early 1960s in terms of tonnage. The 25% decrease in cargo volume ...

by: Michael Folsom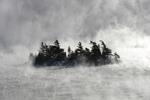 It isn't easy When I first thought of over-wintering, I thought of all the free time to do just as I pleased. Perhaps a ...
by: Richard L. Withington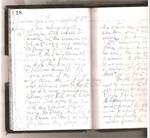 Well today is the fourth of July. I have had a delightful day.
by: Kristen Pinkney
Consistent with our mission of raising the bar, Thousand Island Life seeks to recognize special tributes.
by: Susan W. Smith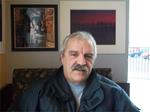 Pilots, by the very nature of their profession, become experts of the waters in their district. They are the logical adv...
by: Brian Johnson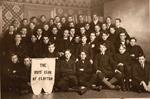 The capitalists, the builders of our country, made the Thousand Islands their playground in what we call today the "Gold...
by: Rex Ennis