Articles from October 2009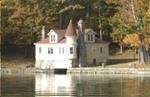 Storybook bridges. Broomstick Castle. An historic boathouse and an idyllic summer retreat called The Folly. This is Fair...
by: Kim Lunman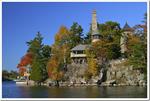 The Pullmans were the first of the islanders to arrive by private railroad car -a sumptuous conveyance, as might be expected of the railroad car builder.
by: Paul Malo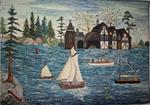 Nobody likes Jury Duty, but for Prudence Matthews, in 1992, it was life-changing. "I knew we could not talk about the t...
by: Susan W. Smith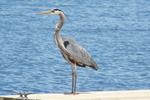 The greatest way to experience the Thousand Islands is from the water. Each hidden channel, quiet cove, and marshy bay holds little secrets
by: Star Carter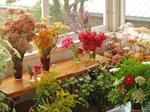 Janet was five, when her parents bought the cottage on Grenell Island, and it's where she spent her summers. She became ...
by: Lynn E. McElfresh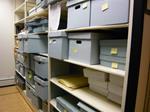 Finding a particular photograph, identifying an individual or an historic fact is like finding "gold" to a researcher. ...
by: Susan W. Smith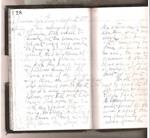 Saw Pansy this am. Took a walk and talked over the affair last night. Did not have our hats on.

by: Kristen Pinkney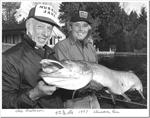 For 66 years the legendary "Muskie" Jake Huntley led guests of The Gananoque Inn and Spa on their quest for the illusive muskellunge.
by: John Keilty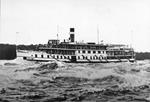 "Warning:  Owners of large and medium sized craft, who navigate the St. Lawrence River between Cornwall and Prescot...
by: Brian Johnson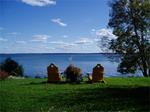 The Ontario landscape has long been known for its ideal geographical location for growing grapes. However, to many of us...
by: James Rappaport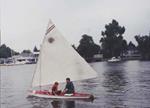 I stepped out onto the grass on a dull gray July morning. Before me, I could see the great St. Lawrence River. The waves...
by: Jeff Streets