Articles from October 2015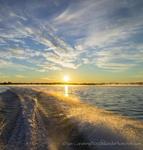 Each summer I try not to blink in mid-July, for when I do it's suddenly October. And, October means Canadian...
by: Susan W. Smith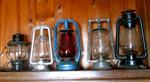 It happened on a calm evening right after sunset, while light still lingered on the horizon. Islanders on the south side...
by: Lynn E. McElfresh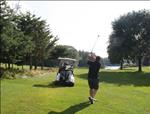 Tee Time on Grenadier Island  The most popular mode of transportation on this island is golf cart. Residents use them to...
by: Kim Lunman
Editor's Note: Part I Fire! Fire aboard the "Watertown!" was published in our September issue o...
by: Brian Johnson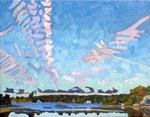 "In this world nothing can be said to be certain, except death and taxes." Benjamin Franklin used this phrase...
by: Phil Chadwick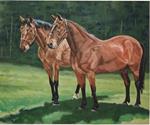 Art is more of a journey than a profession. The type of art one might produce evolves along the way. If artists do not c...
by: Phil Chadwick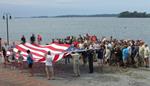 North Country Troopers (and Proud Citizens) Honor our Troops We had the opportunity to have a front row view of the thir...
by: Patty Mondore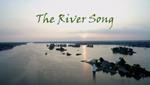 The challenge of describing the "The River" has been finally successful. We have visual and musical collaboration that fills our hearts and allows us to share our awe and wonder of The Thousand Islands
by: T. Chris Tormey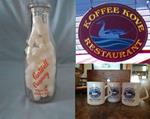 How many of you remember Cantwell's Creamery and Grocery Store? Now the Koffee Kove Restaurant in Clayton, NY? Yes, ...
by: Nancy Bond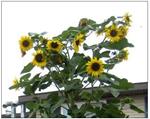 Editor's Note: Melody and Ken Brabant live in the village of Clayton, NY. This article is a spe...
by: Melody Brabant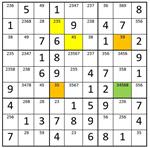 Editor's note: Do you tackle a Sudoku on your cottage veranda, sailboat cockpit, or at a campsite? TI ...
by: Dan LeKander