Articles from November 2008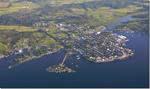 Imagine asking the US residents on Washington Island, in Clayton, NY, to change the island's name back to its original: ...
by: Susan W. Smith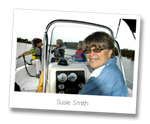 This month we cover three special places in the Thousand Islands – Brockville, Clayton and the region itself – t...
by: Susan W. Smith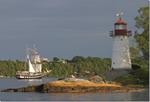 "Brockville's Waterfront" first appeared in the Brockville Recorder and Times on August 30, 2008 and subsequently was pu...
by: Kim Lunman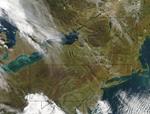 HILL ISLAND - To many, the Canadian Shield is the quintessential Canadian landscape—the rugged "north", ...
by: Don Ross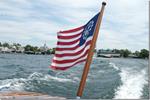 There can be no disputing Clayton is the boating capital of the Thousand Islands both on land and in the water. This small U.S. town on the St. Lawrence River has been transformed ...
by: Kim Lunman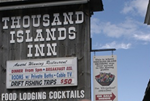 CLAYTON, NY The salad dressing that put this place on the map might have a slight geography Challenge.
by: Kim Lunman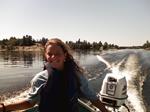 Hello,  Thank you for the great content you give us on Thousand Islands Life. The photos make you feel like you ar...
by: Susan W. Smith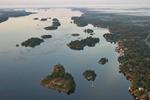 Many of the officers who fought in the British campaigns during the War of 1812 are commemorated in the Brock Islands. W...
by: Susan W. Smith