Articles from November 2009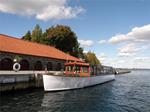 It looks like it could be the end of an era for the last antique wooden tour boat in the Thousand Islands. The Morrisani...
by: Kim Lunman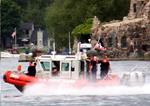 However, once the sun has set, the St. Lawrence River has, amidst all its beauty, a very dark underbelly that continues to this day.
by: James Rappaport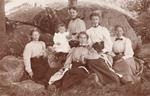 By the time I first arrived on Grenell Island in 1975, my husband's family had already been on the Point, for nearly a h...
by: Lynn E. McElfresh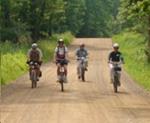 After close to a year spent collecting information, answering questions, copying documents...
by: Susie Wood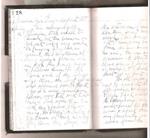 It is so beautiful here now nice and pleasant just like
by: Kristen Pinkney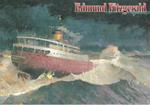 "I am very concerned with the welfare of the steamer Edmund Fitzgerald."[New feature,now available in an audio version, written by Brian Johnson, Wolfe Island; read by Jan Eliot]
by: Brian Johnson
I love that place. The way that the dock can stretch for miles upon miles Until you reach the white capped river crashin...
by: Jennifer Brundage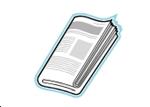 Nobody seemed to know whose idea it was to have a junk day in River Valley, but when people saw the small ad in the Week...
by: Chris Brock
The first Wolfe Island lighthouse was built on the eastern end of the island in 1861...
by: Mary Alice Snetsinger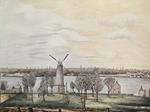 Tasmania seems like a distant land but for John Carter, Tasmania is a treasure trunk waiting to be opened...
by: Susan W. Smith